November 12, 2021

Good morning.
Today's roundup:
1) WordPress Plugin OptinMonster Vulnerability Affects +1 Million Sites.
2) Facebook Shutting Down Facial Recognition.
3) Google Merchant Center Adds Reporting for Google Shopping Deals Badges.
Google announced that it is not only showing more flavors of deal badges and showcases but also has added more reporting to the performance report in the Google Merchant Center to report on these deal badges.
Google said "this year, we're building new ways for people to explore deals in Google Shopping and improving our reporting capabilities to help you better understand the performance of your deals."
Beat Your Competitors with the Best Sellers Report in Merchant Center
4) Shopify & Fast Simon: An Ecommerce SEO Case Study.
5) Snapchat Expands Sounds Library Under New Deal with NBCUniversal.
6) Luxury Shoppers Use more than one search engine, split time between Google and Bing/Yahoo.
7) Reddit Launches First-Ever Avatar Partnership, a New Promotion Type in the App.
8) What will Google's multimodal search and MUM mean for SEO? We asked the experts.
9) 10 email marketing campaigns that increase customer loyalty.
10) Video and live streaming apps continue to grow.
11) Google Search App Recent Queries Card.
12) Shopping on Microsoft Bing: Fewer Clicks, More Choices.
More insights to explore…
How to leverage user-generated audio for greater audience engagement.
How ad spending in the US is changing, Gen Z's ad tastes, and Apple Podcasts' subscriptions.
Shopify: 8 Ideas to Get Your Small Business Started on TikTok.
Have an awesome weekend!
— Itay Paz
Does Spirit Airlines Have WIFI?
Suncorp Roadside Assist Contact Number
Target Headquarters Address Minneapolis
Indiana Nursing Board Phone Number
New Jersey Board of Pharmacy License Verification
Netflix, Inc. 100 Winchester Circle Los Gatos, Ca 95032, USA
Expedia Customer Service Number
Renewing Handicap Placard in Louisiana
Department of Motor Vehicles Chicago
What Does 459 Mean in Police Code?
Strayer University Federal School Code
Geico Fax Number for Cancellations
Wisconsin Fishing License Cost
Florida Department of Health Phone Number
State Farm Roadside Assistance Phone Number
New York State of Health Phone Number
Arizona Fish and Game Phone Number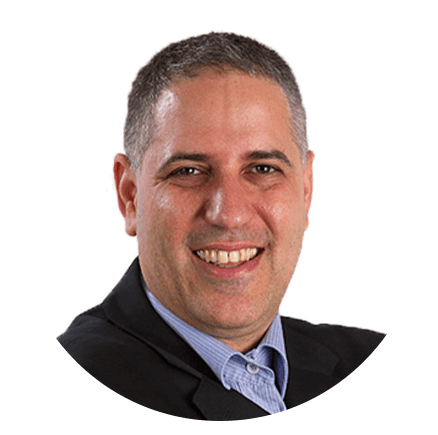 Itay Paz
Founder & CEO
Morning Dough
Follow Itay:
Twitter
/
Facebook
/
Linkedin
---
Advertise // Contact Us // Past Newsletters
Digital Marketing Consulting // Webinar Consulting
Copyright 2021 Morning Dough. All rights reserved.
POBox 1822, Kadima, 6092000, Israel
Amazon
,
Apple
,
Bing
,
Content Marketing
,
Core Web Vitals
,
Digital Marketing
,
Ecommerce
,
Facebook
,
Google
,
LinkedIn
,
Microsoft Bing