March 7, 2022

Good morning.
Today's roundup:
1) Amazon is closing all 68 of its Books, 4-Star, and Pop-Up physical stores.
2) Consumers are increasingly using mobile devices to communicate with retailers.
Google is now showing how long ago it confirmed a phone number and hours were accurate for a local business. Google can now write in a business local panel "confirmed by phone call" followed by how long ago it was.
4) Google Search Central Virtual Unconference Back Returns For 2022.
5) Instagram Shuts Down IGTV For Longer Videos, TikTok Expands Video Length.
6) Google Tests Removing Estimated Number of Search Results.
7) TikTok faces investigation into its impact on young people's mental health.
8) Google Ranking Quotas Do Not Exist.
9) Yoast Founder: IndexNow Doesn't Lead to More Traffic Or Improved Crawl Efficiency.
10) OTT ad spend reaches $1.3B as budgets shift to streaming content.
11) Google Business Profiles May Require Additional Verification.
12) Sales Tax Uncertainty? Shopify's Sales Tax Insights Decodes your Obligations in the US & Canada.
More insights to explore…
Newsrooms' problem with talent turnover: How to turn it around.
How Google Inbox died… and this company resurrected it.
Expand Your Ecommerce Brand into China with Shopify's JD Marketplace Channel.
Have an awesome week!
— Itay Paz
Ernst Young Human Resources Number
Florida Secretary of State Business Search
Good 2 Go Customer Service Number
Indiana State Board of Nursing
National General Roadside Assistance Number
Verizon Wireless Roadside Assistance
Walgreen's Human Resources Number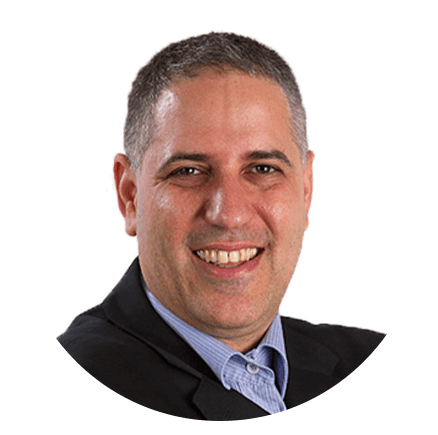 Itay Paz
Founder & CEO
Morning Dough
Follow Itay:
Twitter
/
Facebook
/
Linkedin
---
Advertise // Contact Us // Past Newsletters
Digital Marketing Tools // Digital Marketing Podcasts
Digital Marketing Terms // Digital Marketing Salary
Digital Marketing Consulting // Webinar Consulting
Copyright 2022 Morning Dough. All rights reserved.
POBox 1822, Kadima, 6092000, Israel
Amazon
,
Content Marketing
,
Digital Marketing
,
Ecommerce
,
Facebook
,
GMB
,
Google
,
Instagram
,
SEO
,
Shopify
,
Social Media Marketing