November 16, 2022

Good morning.
Today's roundup:
1) Google Tests Multiple Size Sitelinks Designs.
2) TikTok plans to add gaming to its app.
Google's local listings show for some listings the number of reviews left by a specific reviewer in a particular location. So if a specific person left 15 reviews and those reviews are for businesses within a particular city, Google may show that.
4) App trends: Users are spending 16% more on dating apps.
5) Google Search Shopping Pre-Owned Green Leaf Labels.
6) Chinese mobile game sales fall 19% as regulations tighten.
7) Google Rewriting Your Titles Is Not a Sign of a Quality Issue, Said Google.
8) Intrinsic in-game ads are least distracting app adverts.
9) Google: Child Elements Don't Count Towards Sitemap URL Limit.
10) B2B Ecommerce: Why Taking Your B2B Business Online is a Smart Strategy to Scale.
11) Google Local Finder Auto-Play Video Thumbnails.
12) Mastodon usage spikes after Musk's Twitter takeover.
More insights to explore…
Gmail's integrated Material You redesign is fully replacing the 'original view'.
How to appeal to Gen Z holiday shoppers, based on data.
More From Google on AI Content – It's About If the Content Is Helpful.
Have an awesome day!
— Itay Paz
Handicap Parking Permit Florida
Illinois Insurance License Lookup
Connecticut Insurance License Lookup
New York Insurance License Lookup
Michigan Insurance License Lookup
New Jersey Insurance License Lookup
Nevada Bar Association Attorney Search
Arkansas Physician License Verification
Colorado Physician License Lookup
Connecticut Physician License Lookup
Arizona Department of Real Estate
North Carolina Real Estate Commission
Georgia Real Estate Commission
Colorado Division of Real Estate
Maryland Real Estate Commission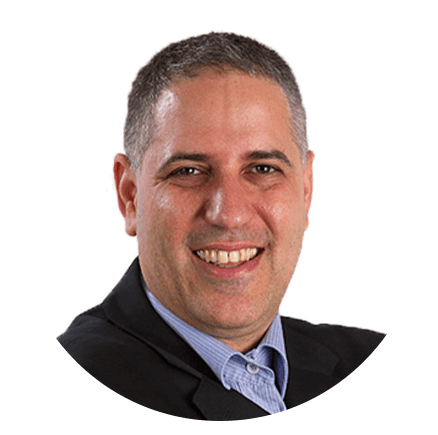 Itay Paz
Founder & CEO
Morning Dough
Follow Itay:
Twitter
/
Facebook
/
Linkedin
---
Advertise // Contact Us // Past Newsletters
Digital Marketing Tools // Digital Marketing Podcasts
Digital Marketing Terms // Digital Marketing Salary
Digital Marketing Consulting // Webinar Consulting
Copyright 2022 Morning Dough. All rights reserved.
POBox 1822, Kadima, 6092000, Israel
Amazon
,
Content Marketing
,
Digital Marketing
,
Ecommerce
,
Facebook
,
Google
,
LinkedIn
,
Meta
,
SEO
,
Social Media Marketing
,
TikTok