December 21, 2021

Good morning.
Today's roundup:
1) Google: We Won't Penalize Your Site for Not Nofollowing Affiliate Links.
2) All In One SEO Vulnerability Affects +3 Million Sites.
There has been a lot of local SEOs talking about the big shake up in the local results over the past week. It might be related to a Google local search algorithm update (Google has not confirmed it yet) or might be some spam fighting efforts. But I am seeing both complaints about there now being too much local spam and also folks saying Google has cleaned up a lot of spam.
There are two threads at the Local Search Forums about the fluctuations and I spotted a number of posts on social, some I can share and some I cannot share (because they are not public) here).
4)  Pinterest rolls out the option to reply to comments with videos.
5) 100+ Surprising Video Marketing Statistics You Should Know in 2022.
6) Adobe Announces Free Creative Cloud Express.
How to Use Adobe Creative Cloud Express?
Adobe Creative Cloud Express is a new web-based app that allows you to create graphics and photos on the go.
7) Google Experiences Internal Issues During Indexing.
8) Major Google Algorithm Updates You Need to Know For 2022 Planning.
9) Google doubles down on re-entry into consumer AR with renewed focus on hardware, software.
10) Top Trending Topics: What People Talked About in 2021.
11) WhatsApp can now preview voice messages before sending them.
12) You can now link Google Analytics 4 to Google Search Console.
More insights to explore…
Get to Know Google Analytics 4: A Complete Guide.
Google Analytics vs. Google Analytics 360.
11 tips from one of YouTube's fastest growing creators.
Have an awesome day!
— Itay Paz
Signal Codes for Police Scanners
Apply for Medicaid in Maryland
Arroyo Vista Family Health Center
How do I speak to a human at Safeco Insurance Claims?
Freedom Dept Relief Corporate Office
Specs Wines Spirits Finer Foods Corporate Office
What is Christmas Island capital?
Indiana Department of Education
Progressive Insurance Fax Number
Non Resident Georgia Hunting License
NYS Department of Health Phone Number
Indianapolis Unemployment Office
USAA Roadside Assistance Number
Consumer Portfolio Services HR Contact Number
Georgia Department of Insurance
New Jersey Insurance License Lookup
How much is 25k a year hourly?
Wells Fargo Make an Appointment
Colorado Real Estate Commission
Social Security Office McKinney TX
Orlando Airport Lost and Found
Louisiana State Board of Cosmetology
Apple American Group Headquarters
Best Buy Credit Card Phone Number
California Department of Corrections
Illinois Unemployment Phone Number
Department of Insurance California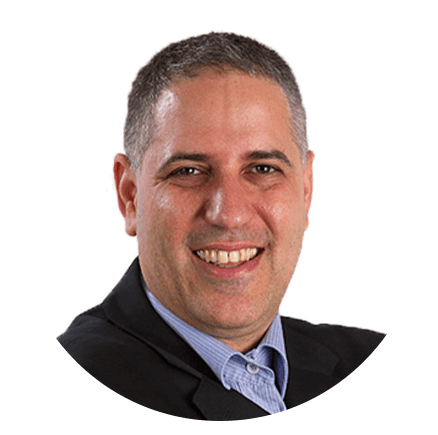 Itay Paz
Founder & CEO
Morning Dough
Follow Itay:
Twitter
/
Facebook
/
Linkedin
---
Advertise // Contact Us // Past Newsletters
Digital Marketing Consulting // Webinar Consulting
Copyright 2021 Morning Dough. All rights reserved.
POBox 1822, Kadima, 6092000, Israel
Adobe
,
Amazon
,
Apple
,
Content Marketing
,
Core Web Vitals
,
Digital Marketing
,
Ecommerce
,
Facebook
,
Google
,
Google Analytics
,
Google Maps