May 12, 2022

Good morning.
Today's roundup:
1) Cloudflare Names OVH and Hetzner as Origins of DDOS Attack.
2) Microsoft Advertising is rolling out Auto-generated remarketing lists and more.
Google is expanding its sensitive ad categories options, letting users limit how many ads they see about dating, pregnancy, parenting, and weight loss, and making those settings apply to more places. The feature was introduced as a way to let people see fewer ads on YouTube about potentially addictive gambling or alcoholic products, but now it seems that Google is expanding it to cover other potentially uncomfortable or traumatic subjects.
4) Adobe and Meta Partner to Provide Small Businesses with Essential Creative and Marketing Skills.
5) Facebook Tests New Stories-Like Notifications Bubbles to Boost Engagement.
6) 2022 Google Merchant Center Product Data Specification Updates.
7) Instagram is testing a TikTok-like full-screen feed.
8) How China's recent pandemic lockdowns impact time spent with media
9) Google Reduces Visibility of Business Edits with Color Changes To Updates.
10) The state of ecommerce conversion rates.
11) You Can Now Remove Personally Identifiable Information (PII) From Google Search.
12) Google Patent for Modifying Results Based on Generic Ratings.
More insights to explore…
7 Things You Need to Know About the Digital Services Act (DSA).
Are NFTs Something Content Marketers Should Care About?
Product-Driven SEO: What Most SEOs Are Missing Out These Days with Rand Fishkin.
Have an awesome weekend!
— Itay Paz
Illinois Insurance License Lookup
Connecticut Insurance License Lookup
New York Insurance License Lookup
Michigan Insurance License Lookup
New Jersey Insurance License Lookup
Tennessee Insurance License Lookup
Florida Insurance License Lookup
Massachusetts Insurance License Lookup
Pennsylvania Birth Certificate
Washington State Birth Certificate
Spectrum Bill Pay Phone Number
Metro Pcs Pay Bill Phone Number
Victoria Secret Pay Bill Phone Number
Discover Card Payment Phone Number
Wayfair Credit Card Payment Phone Number
Progressive Bill Payment Phone Number
Academy Sports Credit Card Payment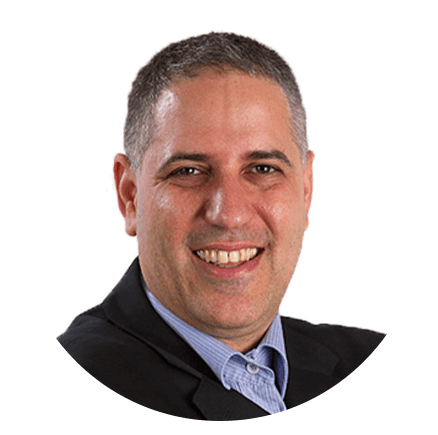 Itay Paz
Founder & CEO
Morning Dough
Follow Itay:
Twitter
/
Facebook
/
Linkedin
---
Advertise // Contact Us // Past Newsletters
Digital Marketing Tools // Digital Marketing Podcasts
Digital Marketing Terms // Digital Marketing Salary
Digital Marketing Consulting // Webinar Consulting
Copyright 2022 Morning Dough. All rights reserved.
POBox 1822, Kadima, 6092000, Israel
Amazon
,
Cloudflare
,
Content Marketing
,
Digital Marketing
,
Ecommerce
,
Facebook
,
Google
,
LinkedIn
,
Meta
,
SEO
,
Social Media Marketing