January 5, 2022

Good morning.
Today's roundup:
1) Amazon has been overtaken by three ecommerce rivals you've never heard of.
2) LinkedIn Defeats Lawsuit Over Inflated Ad Metrics.
3) Google: Quality of Your Languages on Your Multilingual Site Can Impact Each Other.
Google's John Mueller confirmed on the December 31st SEO hangout that if you have multiple versions of your site (on the same domain name), and one version is deemed high quality by Google and the other version is deemed low quality by Google – the low quality version can negatively impact the high quality version. And yes, we should all know by now that quality is at the site level and significant portions of your site can impact other portions of that same site.
4) CES and NRF try to stay the course.
5) Google Business Profile Products "Mark as Special" For Top Placement.
6) Semrush: December the Most Volatile Month for Google Search Of 2021.
7) Google December Product Reviews Update Affects More Than English Language Sites?
8) Microsoft issues a fix for Exchange Y2K22 bug that shut down company emails.
9) Google Maps tests 'Dock to bottom' feature on desktop for better quick location access.
More insights to explore…
Branding Glossary: Your Complete Dictionary of Brand Concepts & Phrases.
How to Make and Sell Merch on TikTok.
Personal Brand, Meet Business Brand: How Small Business Owners Can Make Them Work Together.
Have an awesome day!
— Itay Paz
Walmart Human Resources Number
Lemonade Insurance Corporate Office
Nebraska Department of Education
Dunkin Donuts HR Employment Verification
Chevron Federal Credit Union Employment Verification
Leupold & Stevens Human Resources Number
Penn Foster Federal School Code
Penn Foster Federal School Code
Costco Tire Center Appointment
USPS Verification of Employment
Massachusetts Board of Cosmetology
Florida Department of Health Phone Number
Nationwide Roadside Assistance
Honda Roadside Assistance Number
Geico Roadside Assistance Phone Number
Georgia Real Estate Commission
New Jersey Real Estate Commission
Chipotle Customer Service Number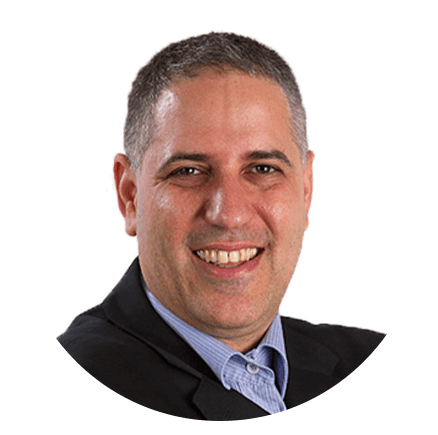 Itay Paz
Founder & CEO
Morning Dough
Follow Itay:
Twitter
/
Facebook
/
Linkedin
---
Advertise // Contact Us // Past Newsletters
Digital Marketing Consulting // Webinar Consulting
Copyright 2021 Morning Dough. All rights reserved.
POBox 1822, Kadima, 6092000, Israel
Amazon
,
Content Marketing
,
Digital Marketing
,
Ecommerce
,
Facebook
,
GMB
,
Google
,
Google Maps
,
Google My Business
,
LinkedIn
,
SEMRush