July 20, 2021

Good morning.
Today's roundup:
1) Facebook will pay $1 billion to creators through 2022.
2) Yelp Audiences allows advertisers to reach Yelp users off the platform.
3) New Google direct apply option to job posting schema.
Searching for a job can be a time-consuming process and the outcome of the application may be life changing. That's why providing job seekers with authentic, fresh, and trustworthy content when they come to Google Search is our top priority.
4) Google fined €500 million in France over bad faith negotiations with news outlets.
5) Twitter's new business professional site wants to kill off LinkedIn for good.
6) Changes to infrastructure may trigger indexing drop.
7) Microsoft Advertising announced new video extensions ads for Bing Search.
8) Instagram launches Security Checkup for people whose accounts have been hacked.
9) Easier to create sub-manager accounts in Google Ads.
10) Twitter's new business profiles get a step closer, with 'convert to professional' option now in testing.
11) Which Facebook activities have US Facebook users done in the past month?
12) Case Study: Does broken link building work today?
13) How to prepare for Gmail's rollout of BIMI.
14) How Facebook's news feed algorithm works and prioritizes content.
15) Google: Tools and partnerships to help travel recover and thrive.
16) The 2 new factors you should be optimizing in PPC.
17) How to get more product reviews and boost your sales.
18) How to write a blog post that ranks high: 13 steps for writing SEO articles (plus, high-speed video).
19) What is authentic marketing, and how is it different from public relations?
20) Inclusive marketing: Why modern buyers demand to see themselves in your brand.
More insights to explore…
It's not just political ads that are made to divide us: Targeted ads can play heavily on our vulnerabilities.
5 Content writing services tips to get back better content.
How to scale content creation.
How an Artisan bakery is gaining a competitive advantage with a new site structure.
Highlights from the Google for games developer Summit.
Have an awesome day!
— Itay Paz
FOR WEB VERSION:
Customer Service Number for UPS
How Did Mary The Mother of Jesus Die
United Airlines Telephone Number
What is the capital of Denmark?
What Countries Border Germany?
Lowes Credit Card Phone Number
Handicap Parking Permit Georgia
How much is Tennessee fishing license?
Target Human Resources Phone Number
Toyota Roadside Assistance Phone Number
Jacksonville Unemployment Office
25k a year is how much an hour
Illinois Driver's License Renewal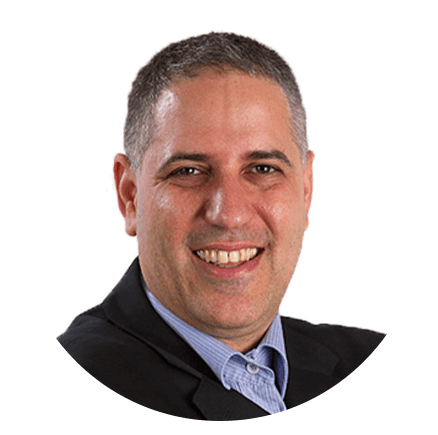 Itay Paz
Founder & CEO
Morning Dough
Follow Itay:
Twitter
/
Facebook
/
Linkedin
---
Advertise // Contact Us // Past Newsletters
Digital Marketing Consulting // Webinar Consulting
Copyright 2021 Morning Dough. All rights reserved.
POBox 1822, Kadima, 6092000, Israel
Facebook
,
Gmail
,
Google
,
Google Ads
,
Instagram
,
Microsoft
,
Microsoft Advertising
,
Online Advertising
,
SEO
,
Social Media Marketing
,
Twitter