September 22, 2021

Good morning.
Today's roundup:
1) Twitter expands access to professional profiles and ticketed spaces.
2) Facebook announces new support initiatives for SMBs to help them manage through the pandemic.
3) Google hotel search results drops visit website button.
Google has dropped the "website" button in the Google hotel search listings. Previously, if you clicked on a hotel listing, the listing detail page would show a "website" button. That button would take you to the hotel's website landing page, to potentially book there.
4) Number of messaging app users to rise 6% to 3 billion in 2021.
5) YouTube adds traffic & revenue data to mobile analytics.
6) UK AOP launches Publishing Tech Talk event focusing on best-in-class publisher tools.
7) LinkedIn launches creator accelerator program, announces new events to support creators.
8) Google crawl rate setting takes a day to work.
9) Ireland's failure to enforce EU law against Big Tech is slowing down Europe's GDPR enforcement.
10) Mediaocean partners with TikTok to expand options for brands.
11) The myth of cannibalization in the media still persists: Text, video and audio can all work.
12) How a website conversion strategy increased business inquiries by 37%.
More insights to explore…
Buying groceries online, secondhand marketplace apps, and virtual try-on technology.
How to improve ROI by connecting organic and paid search.
How Cloudflare Images can make your life easier.
Have an awesome day!
— Itay Paz
Does American Airlines Have Free WIFI?
New York Board of Nursing Address
Ohio Board of Pharmacy Phone Number
Jackson, Mississippi Airport Code
How to get a handicap tag in Louisiana?
State of Nebraska Phone Number
BMO Harris Bank Human Resources Phone Number
National General Roadside Assistance
PA Dept of Insurance Phone Number
How much is 50k a year hourly?
Avis Lost and Found Contact Number
Digital Marketing Manager Salary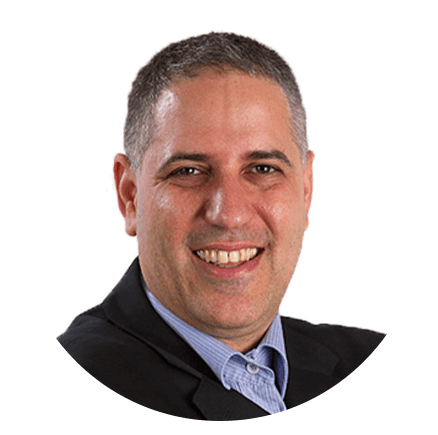 Itay Paz
Founder & CEO
Morning Dough
Follow Itay:
Twitter
/
Facebook
/
Linkedin
---
Advertise // Contact Us // Past Newsletters
Digital Marketing Consulting // Webinar Consulting
Copyright 2021 Morning Dough. All rights reserved.
POBox 1822, Kadima, 6092000, Israel
Content Marketing
,
Digital Marketing
,
Facebook
,
GDPR
,
Google
,
LinkedIn
,
SEO
,
Social Media Marketing
,
TikTok
,
Twitter
,
Video Marketing