April 19, 2022

Good morning.
Today's roundup:
1) AdSense Pausing Monetization on Some Ukraine Related Topics.
2) WordPress Elementor Plugin Remote Code Execution Vulnerability.
Google announced a new label for top stories named "highly cited" about two weeks ago. The highly cited label is now showing up for select news stories in the mobile search results.
4) YouTube launching new search insights tool.
5) Meta tests new creator tools and funding opportunities.
6) Google Now Says Automatically Generated Content Against Guidelines When Intended to Manipulate Search Rankings.
7) DDoS Attack Trends for 2022 Q1.
8) DuckDuckGo's privacy-centric browser arrives on Mac.
9) Google Ads launches manager account dashboards.
10) TikTok Expands Test of Downvotes for Video Replies, Adds New Prompts to Highlight its Safety Tools.
11) Now Finished: March 2022 Google Product Reviews Update.
12) Playable in-game ads are most effective but marketers should consider motivation.
More insights to explore…
Almost half of mobile gamers drink alcohol weekly.
How 100 year-old candy company @seescandies maintains their sweet legacy using Twitter.
LinkedIn: Developing an Effective SEO Content Strategy in 2022 – Where to Focus.
Have an awesome day!
— Itay Paz
CVS Vaccine Booster Appointment
Riverside County Vaccine Appointments
MyTurn CA (Department of Health)
Planned Parenthood Appointment
Texas Driver's License Appointment
Costco Tire Center Appointment
RBC Book an Appointment to Open an Account
TD Canada Trust Book Appointment
Santa Clara County Vaccine Appointments
Florida Drivers License Renewal Appointment
Massachusetts Attorney General
How to connect to Spirit airlines WIFI?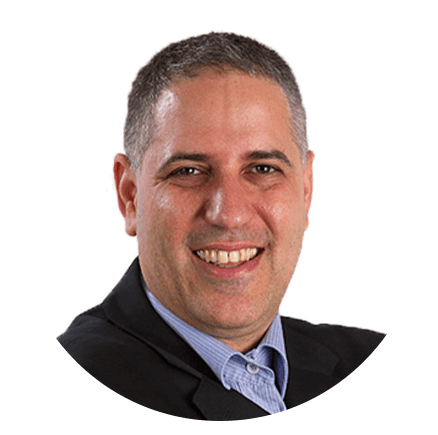 Itay Paz
Founder & CEO
Morning Dough
Follow Itay:
Twitter
/
Facebook
/
Linkedin
---
Advertise // Contact Us // Past Newsletters
Digital Marketing Tools // Digital Marketing Podcasts
Digital Marketing Terms // Digital Marketing Salary
Digital Marketing Consulting // Webinar Consulting
Copyright 2022 Morning Dough. All rights reserved.
POBox 1822, Kadima, 6092000, Israel
AdSense
,
Amazon
,
Content Marketing
,
Digital Marketing
,
DuckDuckGo
,
Ecommerce
,
Elementor
,
Facebook
,
Google
,
SEO
,
Social Media Marketing