August 29, 2022

DMIEXPO Prices Goes Up Soon – Get Your Ticket NOW!
Good morning.
Today's roundup:
1) The largest Chinese e-commerce company you have never heard of is about to enter the U.S. with a model to challenge Amazon's dominance.
2) Instagram's latest feature test is about being BeReal.
Google has announced a new big search ranking algorithm update named the helpful content update – yes, Google named it that. This update will start to roll out next week and will target content that is, um, not helpful to humans and people.
4) Twitter Provides New Tweet Ad Tips Ahead of the Holiday Marketing Push.
5) Affiliates Swapping Out Dofollow Tracking Links After Google Product Reviews Update.
6) News Showcase is launching in New Zealand.
7) Google: Just Because You Didn't Write It, Doesn't Mean Google Won't Count It Against You.
8) Microsoft is putting more ads in Outlook on iOS and Android.
9) After months on mobile, Google Chrome's RSS reader is finally making it to desktop.
10) Apple Podcasts drops email requirement for shows, updates approval process, more.
11) Internet of things mobile connections will double by 2026.
12) Walmart ad sales growth stays steady as broader business recovers.
More insights to explore…
Guide to assessing a drop in Google organic traffic.
Are GenZ really replacing Google with TikTok? New data.
Cookieless case studies: How brands are seeing a 9X lift in CTR.
Have an awesome week!
— Itay Paz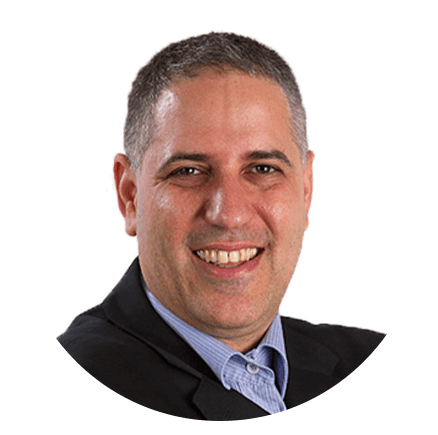 Itay Paz
Founder & CEO
Morning Dough
Follow Itay:
Twitter
/
Facebook
/
Linkedin
---
Advertise // Contact Us // Past Newsletters
Digital Marketing Tools // Digital Marketing Podcasts
Digital Marketing Terms // Digital Marketing Salary
Digital Marketing Consulting // Webinar Consulting
Copyright 2022 Morning Dough. All rights reserved.
POBox 1822, Kadima, 6092000, Israel
Amazon
,
Content Marketing
,
Digital Marketing
,
Ecommerce
,
Facebook
,
Google
,
LinkedIn
,
Meta
,
SEO
,
Social Media Marketing
,
TikTok