August 4, 2021

Good morning.
Today's roundup:
1) Google given two months to reform flight and hotel search results in EU.
The European Union has given Google two months to change the way it presents search results for hotels and flights and to explain to authorities how it ranks them.
On Monday, the European Commission and EU consumer protection authorities targeted Google Flights and Google Hotels for not providing enough detail on flight and lodging prices, Reuters has reported.
2) Spotify's what's new feed means you'll never miss the latest releases from the shows and artists you follow.
3) Upcoming Changes to Clubhouse: Request for Feedback.
4) Amazon denies plans to accept Bitcoin cryptocurrency as a payment option.
5) Google Chrome is getting a major speed boost… due to Microsoft.
6) Bing Search with images from this search result button.
7) YouTube SEO Study: Insights & data to help you rank higher.
8) Google offers new timeline for the death of browser cookies.
9) Litmus research finds that email marketing's ROI Is 38-to-1.
10) Google Cloud helps retailers compete against Amazon with a new search tool.
11) Google Docs is getting a major accessibility upgrade.
12) Microsoft Teams: Here comes new protection against phishing attacks.
13) Google Clarifies FAQ markup should be visible on the page even expandable sections.
14) Discord now has threads.
15) Shopify Rebound Growth Hacks: How to get pricing right.
16) Shopify allows merchants to sell NFTs directly through their storefronts.
17) New Blogging Statistics: Blogging still works, especially for the 10% of bloggers who do things very differently.
18) How to turn influencers into a powerful content force.
19) 52 WordPress development tools to simplify your projects.
20) Strategic marketing operations leaders can earn a seat at the top table.
More insights to explore…
9 Customer segmentation tips to personalize ecommerce marketing and drive more sales.
Why an email strategy is essential for engaging Gen Z & millennial audiences.
5 Actionable insights for marketing to millennials and Gen Z.
The State of B2B digital marketing: 5 findings that will influence your next Steps [2021 Research].
Have an awesome day!
— Itay Paz
Customer Service Number for Sky
Pay Bank of America Credit Card by Phone
PayPal Customer Service Number
When Did Mary Mother Of Jesus Die
UPS Human Resources Phone Number
How much is a hunting license in California?
UPS Human Resources Phone Number
Marriage License in Connecticut
Allstate Roadside Assistance Phone Number
Unemployment Office Charleston WV
25 an hour is how much a year?
Philadelphia is in What County?
British Airways Customer Service Number
California Department of Health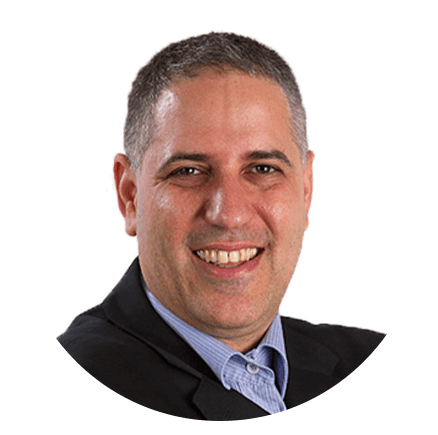 Itay Paz
Founder & CEO
Morning Dough
Follow Itay:
Twitter
/
Facebook
/
Linkedin
---
Advertise // Contact Us // Past Newsletters
Digital Marketing Consulting // Webinar Consulting
Copyright 2021 Morning Dough. All rights reserved.
POBox 1822, Kadima, 6092000, Israel
Amazon
,
Bing
,
Digital Marketing
,
Ecommerce
,
Google
,
Google Docs
,
Microsoft
,
SEO
,
Spotify
,
Video Marketing
,
YouTue