October 11, 2021

Good morning.
Today's roundup:
1) WordPress Releases Gutenberg 11.6 – Top 4 Achievements.
2) Consumer spending for Disney+ skyrockets beyond $1.5 billion.
3) Google Search Featured Snippets Full Width Design.
Google Search is testing an updated design interface for featured snippets. You can see that the featured snippet goes across the full width of the layout, when it normally cuts off at the end of the search box.
4) Here's How TikTok's Parent Company Reportedly Wants to Take on Amazon.
5) YouTube Tests New 'Engagement Graph' Insights on Videos, Adds New Member Acknowledgement Feature.
6) Snapchat Previews Coming Ad Targeting Options to Help Improve Campaign Focus.
7) Google Hints It Will Penalize Interlinked Link Schemes?
8) Clubhouse Expands Clips Access to All Users on iOS, Adds New Link-Sharing Option for Rooms.
9) Google Ads Keyword Planner Tool with Trending Data.
10) Advertisers can now send weather contextual ads in ITV Hub.
11) Audience Ads expansion and other key October product updates.
12) Media Smart partners with TikTok to launch resources to educate teens on ads.
More insights to explore…
Steal This Content Marketing Template.
The psychology behind September's key influencer marketing trends.
ByteDance's ecommerce expansion goals will put the budding US social commerce market to the test.
Have an awesome week!
— Itay Paz
Gutenberg 11.6 Updates & More
Watch to learn more about the recent WordPress Gutenberg 11.6 Updates and additional news.
New York Board of Nursing Phone Number
Washington State Board of Pharmacy
Walmart Human Resources Number for Employees
How much is GA hunting license?
Florida Health Department Phone Number
AAA Roadside Assistance Phone Number
Department of Health Telephone Number
50k a Year is How much an hour?
Massachusetts Board of Nursing
Orlando Airport Lost and Found Number
Trending Products to Sell in 2022
Affiliate Marketing Conferences
Amazon Associates Phone Number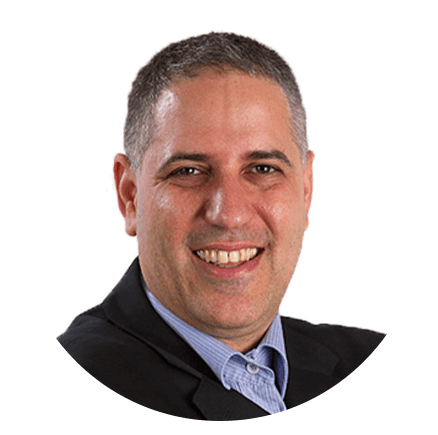 Itay Paz
Founder & CEO
Morning Dough
Follow Itay:
Twitter
/
Facebook
/
Linkedin
---
Advertise // Contact Us // Past Newsletters
Digital Marketing Consulting // Webinar Consulting
Copyright 2021 Morning Dough. All rights reserved.
POBox 1822, Kadima, 6092000, Israel
Amazon
,
Club House
,
Content Marketing
,
Digital Marketing
,
Ecommerce
,
Facebook
,
Google
,
SEO
,
Social Media Marketing
,
TikTok
,
Video Marketing