November 2, 2022

Good morning.
Today's roundup:
1) Microsoft FY23 Q1: LinkedIn up 17%, search and news revenue up 11%.
2) Google Announces 7 Local Search Updates.
3) Apple's new App Store tax on ads is a direct shot at Meta.
Google may be showing fewer rich results, specifically, FAQ rich results and possibly people also ask (although I think that is a bug with the tracking tools). RankRanger is showing a 3 to 4 point drop on the FAQ rich results displaying in Google Search.
5) Spotify says Apple is 'choking competition' and ruining its audiobook store.
6) Google's revenue continues to grow as its profits are still shrinking.
7) Twitter's Most Active Users Have Reportedly Stopped Tweeting.
8) Turn insights into ROI with Google Analytics.
9) Launched: Audio Ads to engage with users listening on YouTube.
10) Google Local Pack in Web Search Showing Up Less Often?
11) Countdown to compliance as EU's Digital Services Act published.
12) New Google Business Profile Web Search Menu Now Rolling Out.
More insights to explore…
Crypto winter is hurting Google's ad empire.
Shutterstock will start selling AI-generated stock imagery with help from OpenAI.
Rising Shipping Costs Prompt Businesses to Get Creative with Deliveries.
Have an awesome day!
— Itay Paz
Make Appointment at Capital One Bank
Sams Club Tire Center Appointment
Baylor Scott and White Schedule Appointment
Walmart Vision Center Eye Exam Appointment
Schedule Appointment Quest Diagnostics
Cancel Appointment AFC Urgent Care
TLC License Replacement Appointment
Indiana Department of Motor Vehicles
Indiana Secretary of State Phone Number
Minnesota Department of Motor Vehicles
Minnesota Department of Health
Minnesota Department of Natural Resources
Minnesota State Board of Nursing
Minnesota Board of Cosmetology
Minnesota Commissioner of Insurance
Minnesota Department of Real Easte
Minnesota Secretary of State Phone Number
Puerto Rico cosmetology License Verification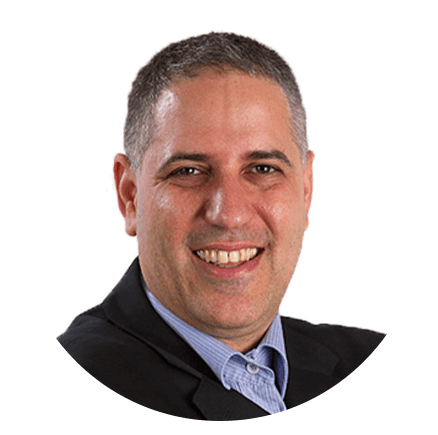 Itay Paz
Founder & CEO
Morning Dough
Follow Itay:
Twitter
/
Facebook
/
Linkedin
---
Advertise // Contact Us // Past Newsletters
Digital Marketing Tools // Digital Marketing Podcasts
Digital Marketing Terms // Digital Marketing Salary
Digital Marketing Consulting // Webinar Consulting
Copyright 2022 Morning Dough. All rights reserved.
POBox 1822, Kadima, 6092000, Israel
Amazon
,
Content Marketing
,
Digital Marketing
,
Ecommerce
,
Facebook
,
Google
,
LinkedIn
,
Meta
,
SEO
,
Social Media Marketing
,
TikTok