May 18, 2023

Super Early Bird Tickets
Save €1,200
Get your DMIEXPO tickets Now
Good morning.
Today's roundup:
1) YouTube Is Forcing Some Users to Disable Adblockers.
2) TikTok Announces New Partnership with Smartly.io to Facilitate Video Shopping Ad Creation.
3) Amazon to develop AI tools that can generate photos, videos for businesses.
4) Google Search Snippet With Visual Explore Features.
We have seen the Google Explore feature many times, but here is a similar explore feature but as a sub-feature of a single search result snippet. Google is testing showing a scrollable snippet that is more visual and interactive.
5) Gartner Poll Finds 45% of Executives Say ChatGPT Has Prompted an Increase in AI Investment.
6) Google: High Quality Content Might Still Be Of Low Value To The Web.
7) Bing Chat gains image answers with knowledge cards and optimized answers.
8) Google Finally Unofficially Comments On Drop in FAQ Rich Results.
9) Google: Invalid Schema Markup Doesn't Hurt You.
10) Google 'About This Image': New Features To Improve Image Verification.
11) Twitter Launches Initial Version of Encryption for DMs.
12) Tech Marketers Need to Account for This Highly Influential Audience Segment.
More insights to explore…
How to steal your competitors' featured snippets with ChatGPT (prompts included).
A Marketer's Guide to the Key Announcements from Google I/O 2023.
How to write AI email marketing prompts that actually work.
Have an awesome day!
— Itay Paz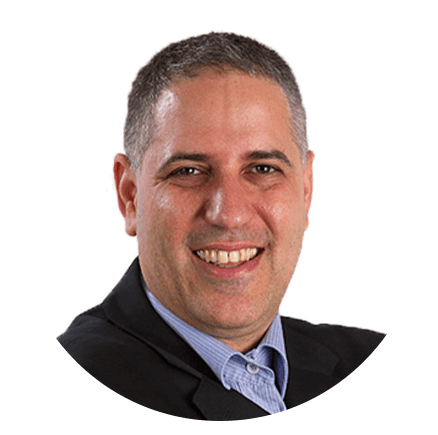 Itay Paz
Founder & CEO
Morning Dough
Follow Itay:
Twitter
/
Facebook
/
Linkedin
---
Advertise // Contact Us // Past Newsletters
Digital Marketing Tools // Digital Marketing Podcasts
Digital Marketing Terms // Digital Marketing Salary
Digital Marketing Consulting // Webinar Consulting
Copyright 2022 Morning Dough. All rights reserved.
POBox 1822, Kadima, 6092000, Israel
Amazon
,
Content Marketing
,
Digital Marketing
,
Ecommerce
,
Facebook
,
Google
,
LinkedIn
,
Meta
,
SEO
,
Social Media Marketing
,
TikTok