October 31, 2022

Good morning.
Today's roundup:
1) Musk begins his Twitter ownership with firings, declares the 'bird is freed'.
2) Confirmed: Google Ads Issue With Call Ads.
3) Since becoming Meta, Facebook's parent company has lost US$650 billion.
There is something super funny about listening to Lizzi and John from Google talk about the Google team doing SEO on the actual SEO help documentation. It is a fun listen to and I recommend you find some time to listen to this, no need to take notes, but just listen to it.
5) Spotify hits 195 million paid subscribers.
6) Google Site Name at Domain Level But Favicons at Domain and Subdomain Levels.
7) LinkedIn Adds New Security Features, Including New Info on When an Account Was Created.
8) Google Fixes Favicon Display Bug In Google Search.
9) New App Store ad slots heavily promote gambling apps.
10) Google Ads API Version 12.0 Now Available.
11) Launching Campaign Planner: Forecast your campaigns on Twitter.
12) Fixed: Query Data Returns to Google Search Console Queries Report In Google Analytics.
More insights to explore…
Why the FTC is trying to crack down on fake reviews on e-commerce sites.
One in four now make majority of purchases online.
Everybody wants to be a Linked Influencer.
Have an awesome week!
— Itay Paz
Additional Links:
Nursing License Lookup Florida
Nursing License Lookup New York
Nursing License Lookup Georgia
Nursing License Lookup Wisconsin
Nursing License Lookup West Virginia
Nursing License Lookup Kentucky
Nursing License Lookup Maryland
Louisiana State Unemployment Office
Louisiana Department of Insurance
Louisiana Department of Real Estate
Louisiana Board of Cosmetology
Louisiana Department of Revenue
Virginia Department of Motor Vehicles
Virginia Department of Corrections
Virginia State Unemployment Office
Virginia Department of Natural Resources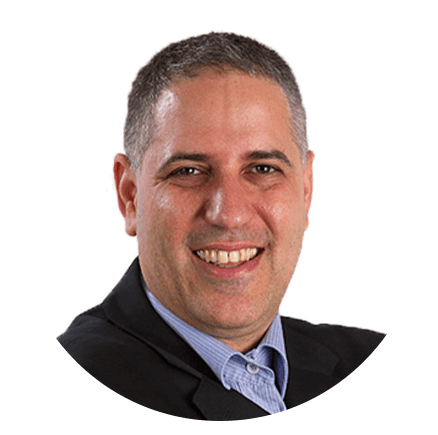 Itay Paz
Founder & CEO
Morning Dough
Follow Itay:
Twitter
/
Facebook
/
Linkedin
---
Advertise // Contact Us // Past Newsletters
Digital Marketing Tools // Digital Marketing Podcasts
Digital Marketing Terms // Digital Marketing Salary
Digital Marketing Consulting // Webinar Consulting
Copyright 2022 Morning Dough. All rights reserved.
POBox 1822, Kadima, 6092000, Israel
Amazon
,
Content Marketing
,
Digital Marketing
,
Ecommerce
,
Facebook
,
Google
,
LinkedIn
,
Meta
,
SEO
,
Social Media Marketing
,
TikTok