November 28, 2022

Good morning.
Today's roundup:
1) Bing Promoting TikTok In Search Results
2) Shopify is testing a new universal search feature
More recommendations" button to "More products" signaling a deeper push into shopping and e-commerce. The button leads to a task dashboard to assist users with shopping.
when tapping "More products" in Discover, will take you to a task dashboard that first provides updates based on products you've been researching (including price drops where applicable).
4) UK's digital services tax reaps almost £360m from US tech giants in first year
5) Deloitte: Shoppers to spend an average of $500 during Black Friday week
6) Streaming apps boost advertising spend to target younger users on social platforms
7) A guide to Google Search ranking systems
8) YouTube releases in-depth podcasting guide with best practices
9) 97% of in-game revenues come from repeat purchases
10) Updates to Gambling and games policy (November 2022)
11) New Meta privacy updates for teens
12) YouTube Adds Quizzes as a Community Post Option, Expands Visual Editing Tools
More insights to explore…
32 Predictions for Social Media Marketing in 2023
Google Helpful Content Update: What it Means and What to Know
5 Ways to Make the Best of the Five Latest Google Ads Features
Have an awesome week!
— Itay Paz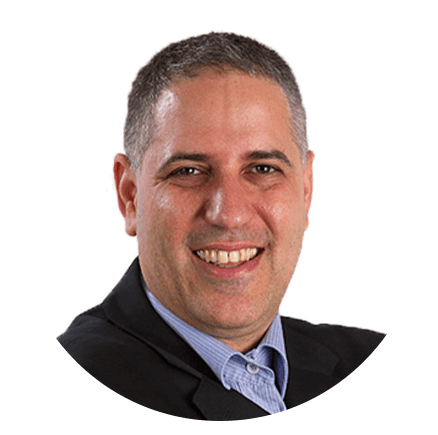 Itay Paz
Founder & CEO
Morning Dough
Follow Itay:
Twitter
/
Facebook
/
Linkedin
---
Advertise // Contact Us // Past Newsletters
Digital Marketing Tools // Digital Marketing Podcasts
Digital Marketing Terms // Digital Marketing Salary
Digital Marketing Consulting // Webinar Consulting
Copyright 2022 Morning Dough. All rights reserved.
POBox 1822, Kadima, 6092000, Israel
Amazon
,
Content Marketing
,
Digital Marketing
,
Ecommerce
,
Facebook
,
Google
,
LinkedIn
,
Meta
,
SEO
,
Social Media Marketing
,
TikTok