January 20, 2022

Good morning.
Today's roundup:
1) Apple App Store devs earned $60B in 2021 despite growing antitrust scrutiny.
2) Judge says the FTC's Meta monopoly lawsuit can go forward.
3) Google Still Recommending Disavowing Whole Domains with Machete.
Google's John Mueller said on Twitter "disavow the whole domain if you know there's an issue with some of its links." He said there is "no need to be exact when everything on a site is bad from your point of view." This reminds me of the advice from Matt Cutts to use the disavow link tool as a machete, not a fine-tooth comb back in 2013.
4) PayPal core will pass $1 trillion in payment value this year.
5) Google Ads Local Campaigns Ad Scheduling Isn't Allowed.
6) China's tech startups generated a record $131B in 2021 despite intense gov't regulation.
7) Google algorithm updates in 2021.
8) Top Grossing Mobile Games Worldwide for December 2021.
9) Adobe: U.S. consumers spent a record $204 billion online this holiday season.
10) Poll: SEOs Not Confident in Giving Advice Around Google Discover.
11) Video advertising is trending less formal and more native, with TikTok taking over.
12) Meet the CEO Who's Rethinking Wellness and Superfoods on Instagram.
13) Google Ads Disapproved Ads Auditor.
14) Canon can't get enough toner chips, so it's telling customers how to defeat its DRM.
More insights to explore…
How a couple of ex-Googlers are trying to fix what's wrong with search engines.
What Is In-Game Advertising and How Does It Work?
What publishers can expect in 2022: Adverity.
How to improve customer relationships with personalized messaging.
How to write great product descriptions in Shopify.
Have an awesome day!
— Itay Paz
Kentucky Board of Nursing License Lookup
NY State of Health Phone Number
What is the Capital of France?
Triple AAA Roadside Assistance
National General Insurance Roadside Assistance
How to Apply for Medicaid in Indiana?
Tricare East Hours of Operation
Fax Number for Quest Diagnostics
Sprint Human Resources Contact Number
Travelers Property Casualty Company of America NAIC
Chase Bank Account Appointment
BMO Harris Bank Corporate Office
Amazon Employee Resource Center Number
Starbucks Employment Verification Phone Number
Colorado Department of Real Estate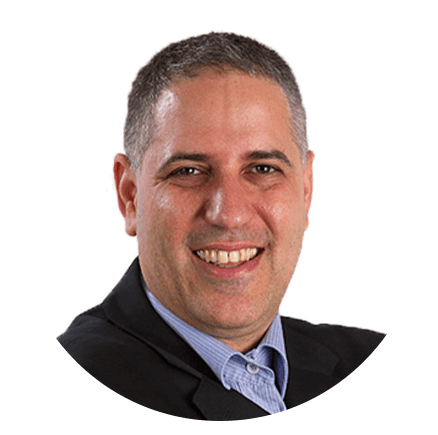 Itay Paz
Founder & CEO
Morning Dough
Follow Itay:
Twitter
/
Facebook
/
Linkedin
---
Advertise // Contact Us // Past Newsletters
Digital Marketing Consulting // Webinar Consulting
Copyright 2021 Morning Dough. All rights reserved.
POBox 1822, Kadima, 6092000, Israel
Adobe
,
Amazon
,
Apple
,
Content Marketing
,
Core Web Vitals
,
Digital Marketing
,
Ecommerce
,
Facebook
,
Google
,
Google Ads
,
Instagram