May 23, 2022

Good morning.
Today's roundup:
1) Elon Musk says Twitter deal 'cannot move forward' until it proves bot numbers.
2) Google Search Ranking Update Monday on May 16th (Unconfirmed).
3) Similarweb Acquires SEO & Rank Tracking Company Rank Ranger.
At Google I/O last week, Google's Annie Sullivan and Michal Mocny introduced a new metric named INP or Interaction to Next Paint. INP measures overall responsiveness to user interactions on the page and it may or may not replace FID, First Input Delay, as a Core Web Vitals metric.
5) LinkedIn Updates Include Improvements to Search Results.
6) Google Search Snippet "View Full List" Link.
7) Vimeo adds structured data to all public videos to improve Google Search visibility.
8) TikTok adds Insights platform for advertisers to view trending topics.
9) YouTube Adds New Way to Make Money with Gifted Memberships.
10) 77% of gamers will watch an in-game ad to get discount.
11) Apple is making it easier to distribute subscription podcasts.
12) How Elle Liu Turned a Rough Night's Sleep into a 7-Figure Ecommerce Brand.
More insights to explore…
Global UK ad spend bounced back, but the industry is not out of the choppy waters yet.
How to build your thought leadership influence on Twitter.
What Good SEO Consulting Looks Like w/ Tom Critchlow.
Have an awesome week!
— Itay Paz
Cargill Human Resources Number
HEB Supermarkets Human Resources Number
Home Depot Human Resources Number
JP Morgan Human Resources Number
Norfolk Human Resources Number
Visteon Human Resources Number
Walmart Human Resources Number
Wells Fargo Human Resources Number
Virginia Farm Bureau HR Number
Amazon Human Resources Phone Number
CVS Human Resources Phone Number
Macy's Human Resources Phone Number
Walmart Human Resources Phone Number
McDonald's Human Resources Phone Number
Iris Human Resources Phone Number
Target Human Resources Phone Number
UPS Human Resources Phone Number
Home Depot Human Resources Phone Number
Fedex Human Resources Phone Number
Pepco Human Resources Phone Number
USPS Human Resources Phone Number
Netflix Human Resources Phone Number
Walgreens Human Resources Phone Number
Bank of America Human Resources Phone Number
Express Scripts Pharmacy Fax Number
Express Scripts Home Delivery Fax Number
Express Scripts Fax Number for Prescriptions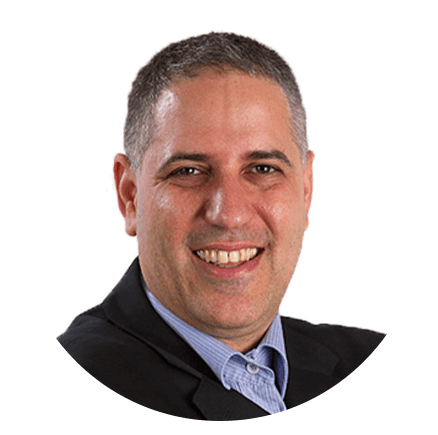 Itay Paz
Founder & CEO
Morning Dough
Follow Itay:
Twitter
/
Facebook
/
Linkedin
---
Advertise // Contact Us // Past Newsletters
Digital Marketing Tools // Digital Marketing Podcasts
Digital Marketing Terms // Digital Marketing Salary
Digital Marketing Consulting // Webinar Consulting
Copyright 2022 Morning Dough. All rights reserved.
POBox 1822, Kadima, 6092000, Israel
Amazon
,
Apple
,
Content Marketing
,
Digital Marketing
,
Ecommerce
,
Facebook
,
Google
,
LinkedIn
,
Podcasts
,
Rank Ranger
,
SEO