January 19, 2022

Good morning.
Today's roundup:
1) Apple paid out $260 billion to app developers since the launch of the App Store.
2) Reminder: Google Search Quality Rating Guidelines Not Designed for SEOs.
Google is putting new Google Business Profile owners and managers into a sandbox, penalty box or a waiting room for seven-days before they can manage all of the features in the Google Business Profile account. This is a new, I guess, security feature, Google added the other day.
4) Do Not Block Slow Countries to Improve Your Google Core Web Vitals.
5) Ecommerce spending broke holiday records in 2021: U.S. consumers spent a record $204.5 billion online in November and December.
6) Google: Manual Actions Backlogged & Delayed Responses.
7) Hootsuite: Social Media Image Sizes 2022: Cheat Sheet for Every Network.
8) Nigeria lifts ban on Twitter, says the social media giant has met conditions.
9) Mobile app ad spend jumped 23% while user app session lengths grew in 2021.
10) Twitter finally adds keyword blocking.
11) 13 Inexpensive Small-Business Marketing Ideas That Actually Work.
12) Sell B2B on Amazon Business.
13) Instagram Sees Boost in Download Numbers as Usage Grows in India.
More insights to explore…
How event marketers can use hologram technology for live and hybrid experiences.
When it comes to prioritizing digital experiences, it's either now or never.
3 Entrepreneurial Uses of Artificial Intelligence That Will Change Your Business.
Social Media Usage Statistics for Digital Marketers In 2022.
Have an awesome day!
— Itay Paz
Microsoft Headquarters Address
Bank of America Make an Appointment
New York State Department of Health Phone Number Covid
What is the Capital in France?
AAA Roadside Assistance Florida
Canada Revenue Agency Fax Number
Sprint Human Resources Phone Number
Travelers Insurance NAIC Number
Chase Bank Schedule Appointment
Underwriters At Lloyd's London NAIC
BMO Harris Bank Headquarters Address
How much does a registered nurse make in Pennsylvania?
Walmart Human Resources for Employees
Kroger Employment Verification
Doordash Employment Verification
Colorado Real Estate Commission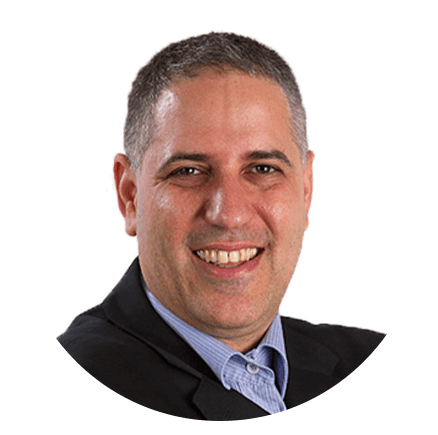 Itay Paz
Founder & CEO
Morning Dough
Follow Itay:
Twitter
/
Facebook
/
Linkedin
---
Advertise // Contact Us // Past Newsletters
Digital Marketing Consulting // Webinar Consulting
Copyright 2021 Morning Dough. All rights reserved.
POBox 1822, Kadima, 6092000, Israel
Amazon
,
Apple
,
B2B
,
Content Marketing
,
Core Web Vitals
,
Digital Marketing
,
Ecommerce
,
Facebook
,
GMB
,
Google
,
Instagram