May 25, 2023

Super Early Bird Tickets
Save €1,200
Get your DMIEXPO tickets Now
Good morning.
Today's roundup:
1) Bing Chat Now With Visual Search Comparisons, Knowledge Cards & More.
2) YouTube to offer unskippable 30-second ads on connected TV.
3) Google Bard Now Shows Citations Like Bing Chat.
Google announced last night that it is now better at showing citations, by adding a number by the line of text and when clicked, it shows the source and links to it. Also, Google said Bard is better at writing up summaries.
4) New Googlebot: Google-InspectionTool Added To Crawler User Agents.
5) New Google AI tools will let advertisers generate media assets.
6) Amazon Plans to Add ChatGPT-Style Search to Its Online Store.
7) Google & Other Tech Giants Not Liable For Terrorist Content.
8) Montana becomes first US state to ban TikTok.
9) Meta Adds New Lead Generation Tools on Facebook.
10) Google Shopping Ads & Free Listing To No Longer Restrict COVID-19 Terms.
11) Microsoft Bing Cars For Sale Adds No Accidents Label.
12) Facebook Consumption Behaviors are Changing, as Reflected in Latest 'Widely Viewed Content Report'.
More insights to explore…
TikTok Adds New Funding Initiatives for Creators in the App.
Google Chrome will soon add 6 relevance and measurement APIs.
How Much Should an Influencer Marketing Campaign Cost? A Marketer's Guide.
Have an awesome day!
— Itay Paz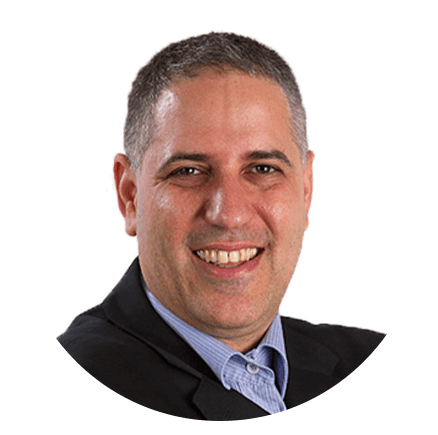 Itay Paz
Founder & CEO
Morning Dough
Follow Itay:
Twitter
/
Facebook
/
Linkedin
---
Advertise // Contact Us // Past Newsletters
Digital Marketing Tools // Digital Marketing Podcasts
Digital Marketing Terms // Digital Marketing Salary
Digital Marketing Consulting // Webinar Consulting
Copyright 2022 Morning Dough. All rights reserved.
POBox 1822, Kadima, 6092000, Israel
Amazon
,
Content Marketing
,
Digital Marketing
,
Ecommerce
,
Facebook
,
Google
,
LinkedIn
,
Meta
,
SEO
,
Social Media Marketing
,
TikTok