February 9, 2023

Good morning.
Today's roundup:
1) Sundar Pichai confirms Google is working on AI search feature users can "engage directly with".
2) Yandex Search Ranking Factors Leaked & Revealed.
3) Twitter is shutting down its CoTweets feature immediately.
4) Google Blasts Agencies That Sell Links & Disavow Link Services.
John Mueller of Google blasted SEO or marketing agencies that sell both link-building services and disavow link services. He said on Twitter, "These agencies (both those creating, and those disavowing) are just making stuff up, and cashing in from those who don't know better."
5) Google: Search Console Verification Does Not Impact Your Ranking.
6) Update to Government documents and official services policy (Jan 2023).
7) Twitter Experiments with Reply Filters, Timeline Controls, and the Capacity to Search Your Tweet Likes.
8) More Bing Search Features & Tests.
9) Advertise Your Brand in the Metaverse: The Future of Digital Advertising.
10) Google admits to taking down some Maps reviews that should have stayed up.
11) Cloudflare's handling of a bug in interpreting IPv4-mapped IPv6 addresses.
12) Twitter replaces its free API with a paid tier in quest to make more money.
More insights to explore…
How much will backlinks matter in 2023?
9 Epic Email Marketing Examples That Generate Results (+ Tips).
Is Twitter Still a Thing for Content Marketers in 2023?
Have an awesome day!
— Itay Paz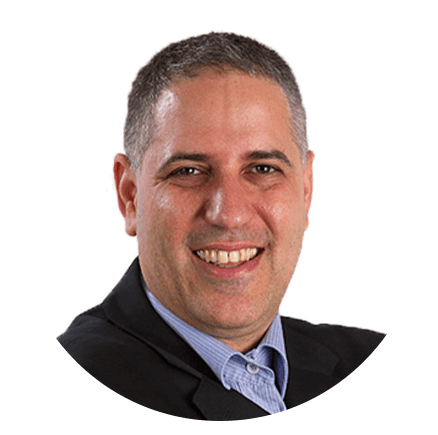 Itay Paz
Founder & CEO
Morning Dough
Follow Itay:
Twitter
/
Facebook
/
Linkedin
---
Advertise // Contact Us // Past Newsletters
Digital Marketing Tools // Digital Marketing Podcasts
Digital Marketing Terms // Digital Marketing Salary
Digital Marketing Consulting // Webinar Consulting
Copyright 2022 Morning Dough. All rights reserved.
POBox 1822, Kadima, 6092000, Israel
Amazon
,
Content Marketing
,
Digital Marketing
,
Ecommerce
,
Facebook
,
Google
,
LinkedIn
,
Meta
,
SEO
,
Social Media Marketing
,
TikTok