September 27, 2021

Good morning.
Today's roundup:
1) Google Announces "Things to Do" Free Listing & Ad Unit.
2) TikTok Outlines Rising Opportunities for ecommerce, and the Unique Potential for Brands in the App.
3) Google will let you check up on advertisers' campaign histories.
Google will start giving users more information about who's running the ads they see. The company's "About this ad" menu will show basic information about advertisers, as well as any other ads they've run in the past 30 days. The goal is to help users better judge whether a given ad buyer is trustworthy, following criticism about scams on the platform.
4) Facebook Outlines Impacts of Apple's Data Tracking Update, Provides Tips on How Brands Can Improve Ad Performance.
5) WordPress Ninja Forms Vulnerability Exposes Over a Million Sites.
6) Google Publishes New, Practical Guide on Key Ad Creative Best Practices and Tips.
7) YouTube tests video downloads for your desktop browser.
8) Latin America's second wave of digital transformation.
9) Facebook stock drops after company warns Apple's privacy changes to have bigger Q3 impact.
10) Albertsons sets off Firework's livestream, shoppable video experience on website.
11) YouTube Launches Super Chat and Super Stickers in More Regions, Adds New Comment Translation Options.
12) Snapchat Provides Insights into How its Users Expect Brands to Approach Latin and Hispanic Heritage Month.
More insights to explore…
Introducing Broadcast Texts: Turn SMS Into a Top Sales Channel for Your Online Store.
9 in 10 creators want a new community platform (results from a 600-creator survey).
NEW Advertising Benchmarks for Home Services in 2021.
Have an awesome week!
— Itay Paz
New York State Board of Nursing
Washington DC Board of Pharmacy
Uber Eats Headquarters Corporate Office
Southern New Hampshire University Federal School Code
Colorado Division of Wildlife Phone Number
Apple Pharmacy Brownsville Texas
How Much is 25 000 a Year Per Hour?
New York State Department of Health Phone Number
State Farm Insurance NAIC Number
What does 10-5 mean in police code?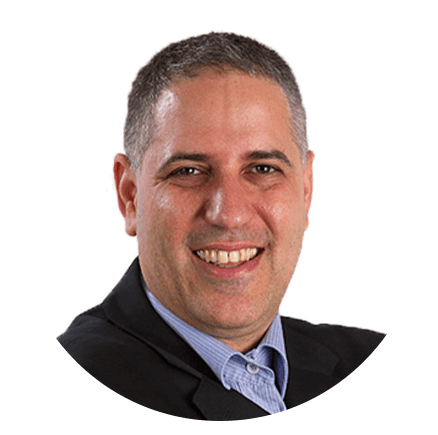 Itay Paz
Founder & CEO
Morning Dough
Follow Itay:
Twitter
/
Facebook
/
Linkedin
---
Advertise // Contact Us // Past Newsletters
Digital Marketing Consulting // Webinar Consulting
Copyright 2021 Morning Dough. All rights reserved.
POBox 1822, Kadima, 6092000, Israel
Amazon
,
Content Marketing
,
Digital Marketing
,
Ecommerce
,
Facebook
,
Google
,
SEO
,
Snapchat
,
Social Media Marketing
,
TikTok
,
Twitter