January 3, 2022

Good morning & Happy New Year.
Today's roundup:
1) December 27 & 28 Google Search Ranking Algorithm Jolt?
2) Some LastPass users are mysteriously seeing their Master Passwords compromised.
Google Ads is rolling out or now has the Google Creative Studio's asset library feature directly in Google Ads. I believe Brett Bodofsky was one of the first to share this on Twitter and George Nguyen confirmed it with Google a couple weeks ago.
4) Google Search Console products rich result report error handling updated.
5) Outbrain Launches New Native Advertising Header Bidding Capability.
6) 17 Actionable Content Marketing Tips for 2022.
7) Telegram adds message reactions, bigger emoji animations, and more in latest update.
8) Google: We Can Handle Really Long HTML Sizes Unlike Bing.
9) For data-driven marketers, it's all about conversion rates.
More insights to explore…
Google On How to Improve SEO Audits.
How to Accept Crypto Payments as a Small Business
Have an awesome week!
— Itay Paz
Walmart Human Resources Phone Number
Nebraska State Department of Education
Dunkin Donuts Human Resources Employment Verification
Chevron Federal Credit Union Employment Verification
Penn Foster Federal School Code
Penn Foster Federal School Code
Walmart Verification of Employment
Minnesota Department of Health Phone Number
BMW Roadside Assistance Number
Toyota Roadside Assistance Phone Number
Triple AAA Roadside Assistance Number
Arizona Department of Real Estate
Colorado Division of Real Estate
Direct Express com Customer Service
Bank of America Telephone Number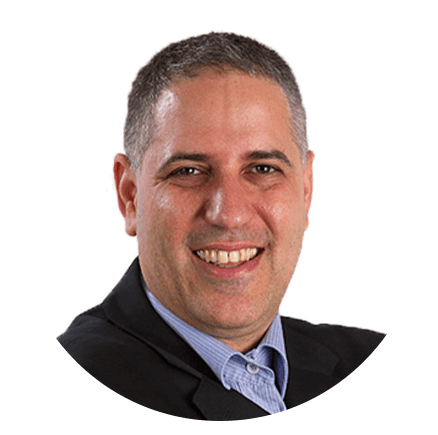 Itay Paz
Founder & CEO
Morning Dough
Follow Itay:
Twitter
/
Facebook
/
Linkedin
---
Advertise // Contact Us // Past Newsletters
Digital Marketing Consulting // Webinar Consulting
Copyright 2021 Morning Dough. All rights reserved.
POBox 1822, Kadima, 6092000, Israel
Amazon
,
Content Marketing
,
Digital Marketing
,
Ecommerce
,
Google
,
Google Ads
,
Outbrain
,
SEO
,
Social Media Marketing
,
Telegram
,
TikTok