May 13, 2022

Good morning.
Today's roundup:
1) Google Ads reporting issues with APIs and Ads Scripts.
2) YouTube Expands 'Key Moments' Analytics to the Mobile App, Launches New Live-Stream Cross Promotions.
Google Ads has updated its violation policies for accounts. A new three-strike rule is being implemented in June 2022.
4) Bing SEO: Subscription-Based & Paywall Content.
5) Apple facing EU antitrust complaints for restricting payment options.
6) Google: No We Are Not Stealing Your Content & Citing Google As The Author.
7) German retail sales unexpectedly fall in March.
8) Google Search Tests Continuous / Infinite Scroll on Desktop Results Again.
9) TikTok Publishes New Guide to Collaborating with Creators on Ad Campaigns.
10) Google Ads Rolls Out Updated Create Ad User Interface.
11) How 'services' became Apple's fastest-growing revenue category.
12) Spotify becomes first music streamer to launch on Roblox.
More insights to explore…
6 Best Niches for Affiliate Marketing in 2022 (Profitable and Uncompetitive).
How cannabis brands are elevating their social media content.
Update on cyber activity in Eastern Europe.
Have an awesome weekend!
— Itay Paz
Victoria Secret Credit Card Login
Handicap Parking Permit Florida
Handicap Parking Permit New York
Handicap Parking Permit Michigan
How to get a handicap placard in Louisiana?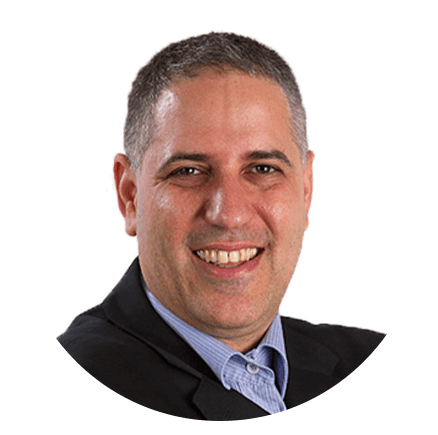 Itay Paz
Founder & CEO
Morning Dough
Follow Itay:
Twitter
/
Facebook
/
Linkedin
---
Advertise // Contact Us // Past Newsletters
Digital Marketing Tools // Digital Marketing Podcasts
Digital Marketing Terms // Digital Marketing Salary
Digital Marketing Consulting // Webinar Consulting
Copyright 2022 Morning Dough. All rights reserved.
POBox 1822, Kadima, 6092000, Israel
Amazon
,
Apple
,
Bing
,
Content Marketing
,
Digital Marketing
,
Ecommerce
,
Facebook
,
Google
,
Google Ads
,
SEO
,
Social Media Marketing