January 26, 2022

Good morning.
Today's roundup:
1) Google: We Don't Push Out Search Algorithm Rollouts Right Before Weekends.
2) TikTok begins testing support for paid subscriptions.
Google Ads confirmed some sort of bug with Discovery and Performance Max campaigns that are a "significant subset of users." It is unclear what this bug is, but it started last night at around 11pm ET. Also, George Nguyen at Search Engine Land spotted that Google released new placement reports for Performance Max campaigns.
4) Apple isn't requiring verification for education discounts anymore.
5) Some Sites Seeing Massive Crawl Spikes from Googlebot.
6) How Twitter could take NFTs mainstream.
7) Google: SEO Site Migrations Are Hard Because URL Signals Need to Be Forwarded.
8) Study: When it comes to privacy, customers and marketers want the same things.
9) Google Wants to Make Crawling More Efficient & Environmentally Friendly.
10) Email Marketing Statistics You Should Know in 2022.
11) Federal Vampire & Zombie Agency Disappears from Google Search.
12) 1Password has plans to get companies to actually use one password.
More insights to explore…
Does Google Have a Problem with Big Robots.txt Files?
10 Expert Predictions for Email in 2022.
What Does the Future Hold for PayPal?
Influencer Marketing for SEO: How to work with influencers for better content and higher search rankings.
Have an awesome day!
— Itay Paz
Microsoft Headquarters Address
Bank of America Make an Appointment
New York State Department of Health Phone Number Covid
What is the Capital in France?
AAA Roadside Assistance Florida
Canada Revenue Agency Fax Number
Sprint Human Resources Phone Number
Travelers Insurance NAIC Number
Chase Bank Schedule Appointment
Underwriters At Lloyd's London NAIC
BMO Harris Bank Headquarters Address
How much does a registered nurse make in Pennsylvania?
Walmart Human Resources for Employees
Kroger Employment Verification
Doordash Employment Verification
Colorado Real Estate Commission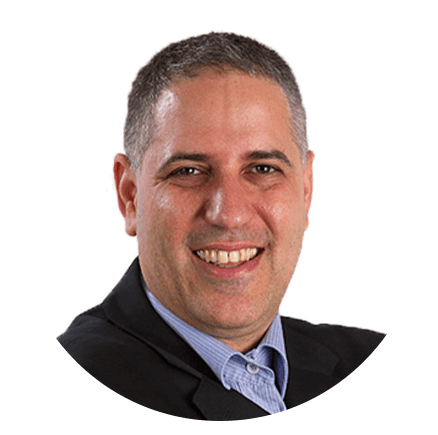 Itay Paz
Founder & CEO
Morning Dough
Follow Itay:
Twitter
/
Facebook
/
Linkedin
---
Advertise // Contact Us // Past Newsletters
Digital Marketing Consulting // Webinar Consulting
Copyright 2021 Morning Dough. All rights reserved.
POBox 1822, Kadima, 6092000, Israel
Amazon
,
Apple
,
Content Marketing
,
Digital Marketing
,
Ecommerce
,
Google
,
LinkedIn
,
NFT
,
SEO
,
Social Media Marketing
,
TikTok