February 10, 2022

Good morning.
Today's roundup:
1) Both Google Ads & Microsoft Bing Ads Revenues Up 32%.
2) Amazon's Banned China Sellers Turn to Walmart's Marketplace.
Google Ads can now automatically apply recommendations at scale, also Google Discovery campaigns now support recommendations and Google added more tools for your video ad campaigns.
4) People Are Buying More Books Than Ever. Why? TikTok.
5) iOS 15.4 May Allow Safari Push Notifications.
6) Google Mobile Search Tests Colorful Magnifying Glass in Search Bar.
7) YouTube Announces 2022 Super Bowl Ads Showcase, Highlighting all the Major Super Bowl Campaigns.
8) Google Local Pack Listen & Translate Feature.
9) TikTok Announces Events and Support Initiatives for Black History Month.
10) Which social networks excel at holding users' attention?
11) Hybrid Events Are Here to Stay In 2022 & Beyond.
12) Case Study: 61% Decrease in Revenue-per-Email (RPE), but We Still Learned a Few Things.
13) How Does Location of Internal Links on A Page Matter for SEO & Google Search.
More insights to explore…
Experiment: Does Adding Links to Your Instagram Stories Ruin Engagement?
2021: Strongest year ever for marketing budgets globally.
"52% uptick in time spent on-site": Why one millennial publisher turned to short-form, vertical video.
Have an awesome day!
— Itay Paz
Costco Tire Center Appointment
Ohio Board of Nursing License Verification
Florida Department of Insurance License Lookup
New Jersey Insurance License Lookup
Jackson Mississippi Airport Code
Dubai International Airport Code
Licenciado Gustavo Diaz Ordaz Airport Code
California License Plate Lookup
Walmart Human Resources Number
Cargill Human Resources Number
Ernst Young Human Resources Number
AAA Roadside Assistance Florida
Dollar Car Rental Roadside Assistance
The General Roadside Assistance
Liberty Mutual Roadside Assistance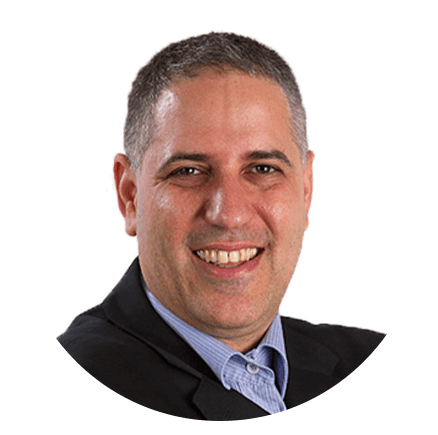 Itay Paz
Founder & CEO
Morning Dough
Follow Itay:
Twitter
/
Facebook
/
Linkedin
---
Advertise // Contact Us // Past Newsletters
Digital Marketing Consulting // Webinar Consulting
Copyright 2021 Morning Dough. All rights reserved.
POBox 1822, Kadima, 6092000, Israel
Apple
,
Content Marketing
,
Digital Marketing
,
Ecommerce
,
Facebook
,
Google
,
Google Ads
,
iOS
,
LinkedIn
,
Online Conferences
,
Online Events