July 27, 2022

Good morning.
Today's roundup:
1) YouTube partners with Shopify to add live shopping features.
2) Amazon Attribution expands to Mexico and the Netherlands.
On Friday, the Google Ads, AdSense, Analytics, consoles, and more were delayed, super slow, and overall buggy. Well, it is happening again today, Tuesday morning. Google Ads has even confirmed it again after reports started coming in at around 3 am ET. This seems to also be impacting the AdSense console.
4) Instagram Adds New 'Boost' Promotion Option for Reels Clips.
5) Google May Investigate Potential Google Search Recipe Bug.
6) Meta expands features for subscribers and creators.
7) Google Confirms Bug Affecting Ads & Analytics Reporting.
8) ironSource merges with Unity to help app developers scale more effectively.
9) Mobile users are spending more in non-game apps than games for first time ever.
10) TikTok adds improved in-app campaign measurement tools for advertisers.
11) DocuSign May Be Eaten Up By Microsoft – If Not, The Bear Market Might.
12) Player spending in mobile games down 10% while downloads jump 2.2%.
More insights to explore…
No one is visiting the metaverse because it's boring and dead.
Publishers: 9 expert tips to make your social media strategy on Facebook lift off.
Google Docs getting edit notifications that alert you to additions and removals.
Have an awesome day!
— Itay Paz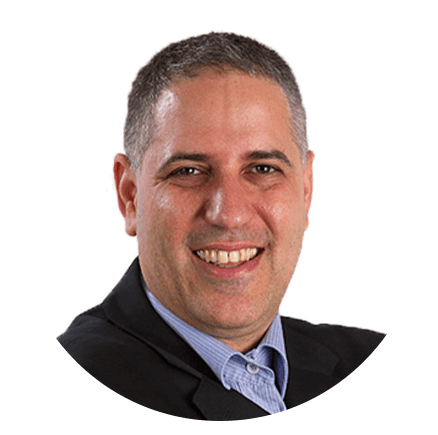 Itay Paz
Founder & CEO
Morning Dough
Follow Itay:
Twitter
/
Facebook
/
Linkedin
---
Advertise // Contact Us // Past Newsletters
Digital Marketing Tools // Digital Marketing Podcasts
Digital Marketing Terms // Digital Marketing Salary
Digital Marketing Consulting // Webinar Consulting
Copyright 2022 Morning Dough. All rights reserved.
POBox 1822, Kadima, 6092000, Israel
Amazon
,
Content Marketing
,
Digital Marketing
,
Ecommerce
,
Facebook
,
Google
,
LinkedIn
,
Meta
,
SEO
,
Shopify
,
Social Media Marketing