November 11, 2022

Less than 2 days, DMIEXPO Begins!
Get Your Tickets Now!
Good morning.
Today's roundup:
1) Google Adds New Shopping Features for the Holidays, Which Could Have Big Implications for Retailers.
2) Snapchat Integrates with BigCommerce to Facilitate More In-App Shopping Options.
Google has added the Google Lens button to the Google home page, by the search box. Google Lens allows you to search by uploading a photo to Google Search and then Google matches visually similar search results for you.
4) Sponsored Display launches video creative capabilities to better showcase products and brands.
5) Google is getting rid of similar audiences segments.
6) LinkedIn: What B2B Content Marketers Need to Know About the Latest Trends Report.
7) Google Introduces New Search Labels For Coupons & Promos.
8) 71% Of Marketers Are Struggling to Meet Customer Expectations.
9) Google lets advertisers have more control over its clean room.
10) Microsoft Performance Max import updates.
11) Google is shutting down its dedicated Street View app next year.
12) AI is designing marketing art. Here's what you should know.
More insights to explore…
Microsoft Edge is making PC-to-Android file and link sharing even easier.
How To Scale From 0 to 200,000 Visits w/ Gaetano DiNardi.
Twitter alternatives for the Musk-averse.
Have an awesome weekend!
— Itay Paz
Louisiana Real Estate Commission
Arkansas Real Estate Commission
New Mexico Real Estate Commission
Kentucky Real Estate Commission
Pennsylvania Real Estate Commission
Mississippi Real Estate Commission
Missouri Real Estate Commission
Tennessee Real Estate Commission
Oklahoma Real Estate Commission
Nebraska Real Estate Commission
Alabama Real Estate Commission
South Carolina Real Estate Commission
Make Appointment at Capital One Bank
Sams Club Tire Center Appointment
Baylor Scott and White Schedule Appointment
Walmart Vision Center Eye Exam Appointment
Schedule Appointment Quest Diagnostics
Cancel Appointment AFC Urgent Care
TLC License Replacement Appointment
Indiana Department of Motor Vehicles
Indiana Secretary of State Phone Number
Minnesota Department of Motor Vehicles
Minnesota Department of Health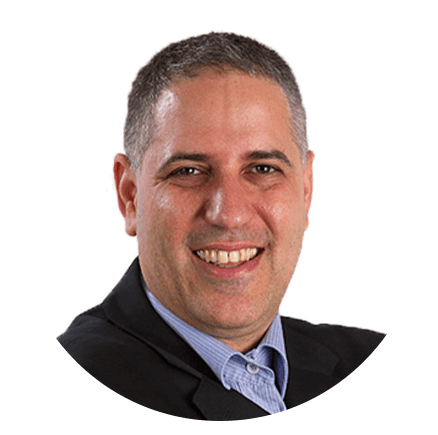 Itay Paz
Founder & CEO
Morning Dough
Follow Itay:
Twitter
/
Facebook
/
Linkedin
---
Advertise // Contact Us // Past Newsletters
Digital Marketing Tools // Digital Marketing Podcasts
Digital Marketing Terms // Digital Marketing Salary
Digital Marketing Consulting // Webinar Consulting
Copyright 2022 Morning Dough. All rights reserved.
POBox 1822, Kadima, 6092000, Israel
Amazon
,
Content Marketing
,
Digital Marketing
,
Ecommerce
,
Facebook
,
Google
,
LinkedIn
,
Meta
,
SEO
,
Social Media Marketing
,
TikTok