May 1, 2023

Good morning.
Today's roundup:
1) Google April 2023 Reviews Update Done Rolling Out.
2) More Than A Bug? Major System Error Causes Heavy Overspending On Meta Platforms.
3) Google Ads Revenue Flat While & Microsoft Bing Ads Revenues Up 10%.
Both Google and Microsoft reported Q1 2023 earnings last night, and so far, Wall Street seems to be happy with the results. But if you look, Google's ad revenues were flat (slightly down) year-over-year, while Microsoft Bing Ads were up 10% year-over-year.
4) Meta Looks to Integrate Shopping Elements for Facebook and Instagram Ads.
5) Pinterest announces partnership with Amazon to bring third-party ad demand to the platform.
6) Google On Ideal Number Of Products On A Page In Context of Ranking.
7) ChatGPT Adds Options To Disable Chat History & Export Data.
8) YouTube Music officially rolls out podcasts for listeners in the US.
9) Google UA historical data will be available until July 1, 2024.
10) Google Tests Displaying Follower Counts In Search Result Snippets.
11) Video Behaviour on Twitter: Southeast Asia Insights.
12) TikTok Shop: Social Commerce For Brands And Influencers.
More insights to explore…
LinkedIn Launches New Video Series as it Expands its Focus on Original Content.
Grammarly rolls out its generative AI tools with these limits.
Introducing Shopify Bill Pay: Pay Any Business, Any Way You Want.
Have an awesome week!
— Itay Paz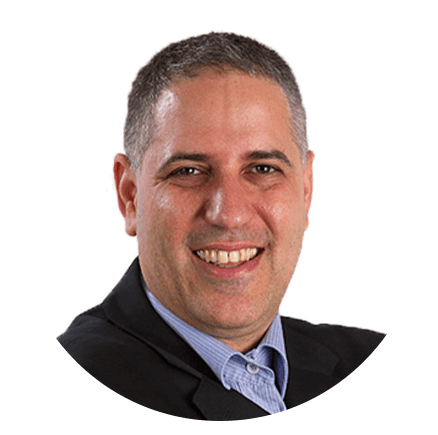 Itay Paz
Founder & CEO
Morning Dough
Follow Itay:
Twitter
/
Facebook
/
Linkedin
---
Advertise // Contact Us // Past Newsletters
Digital Marketing Tools // Digital Marketing Podcasts
Digital Marketing Terms // Digital Marketing Salary
Digital Marketing Consulting // Webinar Consulting
Copyright 2022 Morning Dough. All rights reserved.
POBox 1822, Kadima, 6092000, Israel
Amazon
,
Content Marketing
,
Digital Marketing
,
Ecommerce
,
Facebook
,
Google
,
LinkedIn
,
Meta
,
SEO
,
Social Media Marketing
,
TikTok