May 10, 2022

Good morning.
Today's roundup:
1) Microsoft Advertising has new certification badges, levels and a new learning center.
2) Google Launches New Digital Marketing Certificate.
With the emergence of digital marketing came a new era of measurement, allowing advertisers to gain new insights into exactly what tactics and platforms were driving conversions for their business.  This has led to a wide-spread belief that swipe-through or last click conversions are the final source of truth for a campaign's performance.
4) Telegram 'Premium' subscription is showing up in beta builds of the app.
5) Google Search Tests Lighter Purple Color for Clicked on Search Results.
6) Brands post 13% more often in 2021.
7) Google Search Dictionary Has a Tip For Similar-Sounding Words.
8) Microsoft Advertising brings cash back incentives to ads.
9) Google offers limited free training to U.S. companies.
10) iOS app install ad spend budgets grow 65% despite impact of ATT.
11) Google Docs expands warnings about dodgy files and links.
12) Google Search Console Caches Inspection Tool Live Test URLs for 90 Days.
More insights to explore…
PayPal plans digital wallet engagement booster as growth slows.
Airbnb joins Twitter, Reddit, Dropbox; finally admits remote work wins.
Top 200 Google Ranking Factors: 2022 Complete List.
Have an awesome weekend!
— Itay Paz
Nevada Bar Association Attorney Search
Wisconsin Bar Association Lawyer Search
California Physician License Lookup
Florida Physician License Lookup
Illinois Physician License Lookup
Maryland Physician License Lookup
Alabama Physician License Lookup
Arizona Physician License Lookup
Arkansas Physician License Verification
Colorado Physician License Lookup
Connecticut Physician License Lookup
California Dept of Public Health
Arizona Department of Real Estate
North Carolina Real Estate Commission
Georgia Real Estate Commission
Colorado Division of Real Estate
Maryland Real Estate Commission
New Jersey Real Estate Commission
West Virginia Real Estate Commission
California Real Estate Commission
Arizona State Board of Accountancy
California Board of Accountancy
Minnesota Board of Accountancy
Massachusetts Board of Accountancy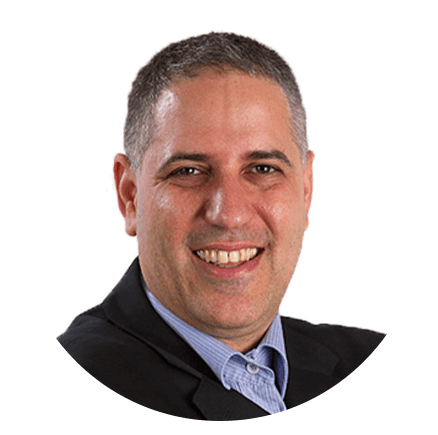 Itay Paz
Founder & CEO
Morning Dough
Follow Itay:
Twitter
/
Facebook
/
Linkedin
---
Advertise // Contact Us // Past Newsletters
Digital Marketing Tools // Digital Marketing Podcasts
Digital Marketing Terms // Digital Marketing Salary
Digital Marketing Consulting // Webinar Consulting
Copyright 2022 Morning Dough. All rights reserved.
POBox 1822, Kadima, 6092000, Israel
Amazon
,
Content Marketing
,
Digital Marketing
,
Ecommerce
,
Facebook
,
Google
,
Google Docs
,
Google Search Console
,
LinkedIn
,
Microsoft Advertisings
,
SEO