July 21, 2021

Good morning.
Today's roundup:
1) France fines Google $593M for skipping talks on news publisher compensation.
France's competition watchdog has fined Google $593 million (€500 million) for failing to negotiate with media companies over the use of their content.
The fine is the latest attempt to make Google pay news organizations for displaying their content in search results.
In 2020, France's Competition Authority ordered the company to negotiate an agreement on remuneration for showing snippets of articles on Google News.
2) GoDaddy merchants can now show up across Google search results.
3) TikTok becomes the first non-Facebook owned app to reach 3 billion installs.
4) Google local ranking changes with the Google Core update.
5) YouTube adds automatic segmentation for clips, launches dark mode for YouTube studio.
6) WhatsApp is testing multidevice support that works without the phone.
7) FLoC and the future of audiences: Understanding the limits and capabilities of FLoC, FLEDGE and TURTLEDOVE.
8) Google Search Console adds link to AMP page experience guide.
9) Google wants to find a primary language per page.
10) 23 Marketing KPIs to Measure Campaign Success.
11) How to use 2021's hottest design trends on your landing pages.
12) Clubhouse launches its DM feature backchannel.
13) How small agencies go big, minus the risk, with white labeling.
14) Understanding Dynamic search ads in 2021.
15) Microsoft Bing sharable direct answer.
16) What do your ESP metrics really tell you about your deliverability?
17) 11 Google ranking factors you shouldn't ignore.
18) Content strategy explained in 180 seconds.
19) Sales and marketing performance metrics and why you should track them.
20) Leading CMOs learn from top YouTube creators on how to adapt their marketing playbook.
More insights to explore…
Content Marketing Metrics: 4 key groups to measure your content performance.
How to exit the Facebook ads learning phase quicker.
17 WordPress features you probably didn't know about.
Get your guide to Google E-A-T & SEO.
Have an awesome day!
— Itay Paz
Customer Service Number for Sky
PayPal Customer Service Number
How Did Mary Mother of Jesus Die
Norfolk Human Resources Number
Switzerland Borders What Countries?
How much is Texas fishing license?
UPS Human Resources Phone Number
Marriage License in Connecticut
State Farm Roadside Assistance Number
Unemployment Office Charleston WV
25 an hour is how much a year?
Minnesota Driver's License Renewal
Easter 2022 Orthodox and Catholic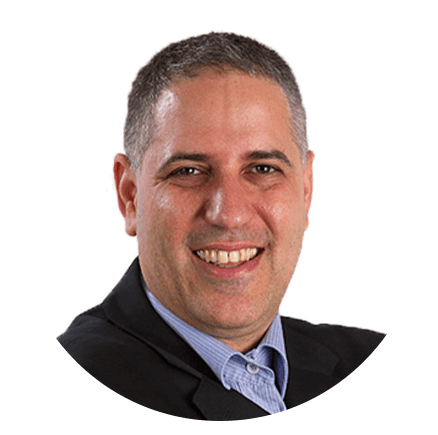 Itay Paz
Founder & CEO
Morning Dough
Follow Itay:
Twitter
/
Facebook
/
Linkedin
---
Advertise // Contact Us // Past Newsletters
Digital Marketing Consulting // Webinar Consulting
Copyright 2021 Morning Dough. All rights reserved.
POBox 1822, Kadima, 6092000, Israel
Clubhouse
,
Digital Marketing
,
Floc
,
GoDaddy
,
Google
,
Google Search Console
,
Microsoft Bing
,
SEO
,
Social Media Marketing
,
Video Marketing
,
WhatsApp