March 18, 2022

Good morning.
Today's roundup:
1) Google: Indexing Issues Can Be Old Spam Related but Likely Not Adult Content Related.
2) These TikTok trends can help marketers reach more user.
The trend: Shoppers embraced fashion resale platforms in 2021, with multiple companies reporting record sales and revenue growth.
* ThredUP generated $251.8 million in revenues in 2021, a 35% year-over-year (YoY) increase, per its earnings statement.
* The RealReal's gross merchandise value (GMV) rose by 50% YoY, while revenues grew by 56%, the company said.
* Poshmark's Q3 2021 revenues increased by 16% YoY, and GMV rose by 18% YoY, per the company's quarterly statement.
4) Amazon opens first Whole Foods equipped with cashierless technology.
5) Microsoft Advertising: Discover the benefits of editing photos with Ad Creator.
6) Reddit adds Discover tab to mobile app.
7) YouTube is reportedly paying podcasters to film their shows.
8) 43% of Brits ditch online checkouts at the last minute in favour of Amazon.
9) Twitter Shops: More space to shop.
10) LinkedIn Launches Expanded 'Career Break' Listing Option to All Users.
11) Netflix, PayPal, Adobe and others join tech companies suspending business in Russia.
12) Google On Recipe Pages – Are They Getting Too Long?
13) SoundOn: the new platform for TikTok music marketing and global track distribution.
More insights to explore…
Affiliate Revenue: still a publisher's best eCommerce bet?
Amazon's Amp builds on—and deviates from—the Clubhouse playbook.
LinkedIn Adds New 'Future of Skills' Data Tool to Highlight Key Industry Trends.
Have an awesome weekend!
— Itay Paz
Quest Diagnostics Schedule Appointment
Financial Companies Phone Number
Medical Insurance Phone number
State Department of Corrections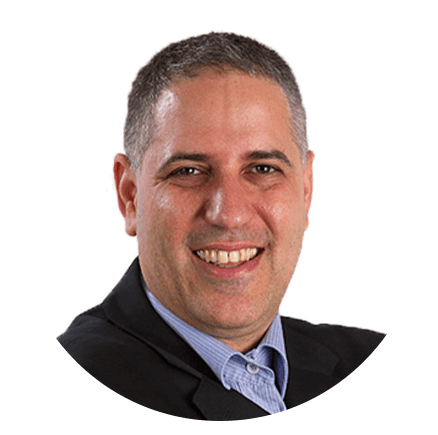 Itay Paz
Founder & CEO
Morning Dough
Follow Itay:
Twitter
/
Facebook
/
Linkedin
---
Advertise // Contact Us // Past Newsletters
Digital Marketing Tools // Digital Marketing Podcasts
Digital Marketing Terms // Digital Marketing Salary
Digital Marketing Consulting // Webinar Consulting
Copyright 2022 Morning Dough. All rights reserved.
POBox 1822, Kadima, 6092000, Israel
Amazon
,
Content Marketing
,
Digital Marketing
,
Ecommerce
,
Facebook
,
Google
,
LinkedIn
,
Microsoft Advertising
,
Reddit
,
SEO
,
Social Media Marketing