October 4, 2021

Good morning.
Today's roundup:
1) Google's Search On fall 2021 event: news and announcements.
2) Can Chrome-Based Spammers Impact Core Web Vitals?
A little over a month after Facebook announced a test blending Instagram Reels' short-form video content with its main Facebook app, the company is ready to roll it out fully in the US. Now, the creators who use it can create reels on Facebook, and Facebook is testing suggestions that will push the videos to its users.
4) Facebook Announces Season 2 of its 'Social Skills' Business Tips Video Series.
5) Facebook: How Target Keeps Their Social Media Content Fresh and Fun.
6) TikTok Shopping expands with more partnerships, LIVE Shopping, new ads and more.
7) Google's Query Interpretation May Shift Over Time as Searcher Intents Change.
8) Segmentation and Personalization in Email Marketing.
9) Survey Says: Most SEOs Experience Unexpected Google Search Ranking Drops.
10) Pinterest Shares New Insights into Halloween Search Trends.
11) Want to Buy TikTok Followers? Here's What Happens When You Do.
12) Inside Google Marketing: 3 rules driving our holiday retail strategy.
More insights to explore…
QR codes could be the next target for cybercriminals — here's how to protect yourself.
How Marketing Compliance Fits into Your Marketing Strategy.
Developers hate WordPress — and so should marketers.
Have an awesome week!
— Itay Paz
New York Board of Nursing Contact
Washington State Board of Pharmacy
Walmart Human Resources for Employees
Florida health Department Phone Number
Department of health telephone number
50k a year is how much an hour?
Massachusetts board of nursing
Orlando airport lost and found
Trending Products to Sell In 2022
Amazon Associates Phone Number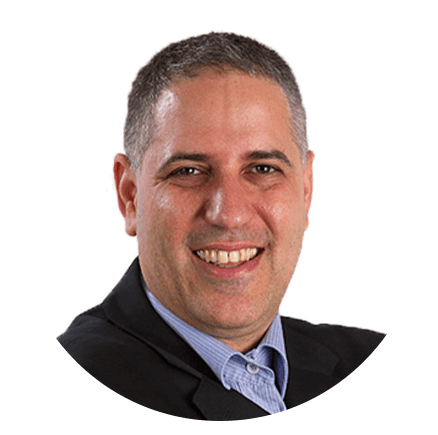 Itay Paz
Founder & CEO
Morning Dough
Follow Itay:
Twitter
/
Facebook
/
Linkedin
---
Advertise // Contact Us // Past Newsletters
Digital Marketing Consulting // Webinar Consulting
Copyright 2021 Morning Dough. All rights reserved.
POBox 1822, Kadima, 6092000, Israel
Amazon
,
Apple
,
Content Marketing
,
Core Web Vitals
,
Digital Marketing
,
Ecommerce
,
Facebook
,
Google
,
LinkedIn
,
SEO
,
Social Media Marketing