June 30, 2021

Good morning.
Today's roundup:
1) Google loses its spot on IAB Europe's board while YouTube scores a copyright win in the EU.
2) Facebook announces the next stage of its ecommerce push, including shops on WhatsApp and visual search.
In line with its growing ecommerce focus, Facebook has announced a range of new shopping and discovery tools, including Shops on WhatsApp, and shop listings in Facebook marketplace, as well as a new visual product search option on Instagram which looks very familiar.
3) Why Amazon should pay attention to Shein.
4) Pinterest shares new research into emerging trends as we look to a post-COVID future.
5) Adobe Premiere Pro revamp aims to help get your videos on social media with no fuss.
6) YouTube rolls out new tools & resources for small biz owners.
7) Google Meet is more secure, easy to use and engaging.
Source: Google
8) Can genuine influencer marketing play a part in a brand's content strategy?
9) Google Ads Quality Score: 18 Tips for improving your next campaign.
10) Google may suspend merchant sites that show invalid product availability.
11) New ways to drive product discovery and purchases across Facebook apps.
12) Why marketers need to prioritize content quality over content quantity right now with Gaetano DiNardi from Nextiva.
13) Tinder is about to look more like TikTok and Snapchat.
14) 16 Ways to measure social media engagement using only Google Analytics.
15) Facebook launches live-stream shopping events, the next stage in its evolving ecommerce push.
16) 30 Content marketing tactics you have to try.
17) How Social hour seeks to solve the virtual event networking challenge.
18) How to sell products on your blog the right way.
19) 18 Instagram Reels ideas to build your brand with examples.
20) On-Page SEO: The complete guide for 2021 [interactive].
More insights to explore…
21 Successful marketing campaign examples that'll inspire you.
TikTok adds brand lift study option to help advertisers glean more insight into campaign performance.
Market Segmentation Strategy: What is it and why is it important?
15 stunning inclusive marketing examples to inspire you in 2021.
Have an awesome day!
— Itay Paz
Salt Lake City Airport Lost and Found
$40 000 a year is how much an hour?
Alaska State Department of Health
T-Mobile Headquarters & Corporate Office
Jacksonville Unemployment Office
Triple AAA Roadside Assistance Number
Amazon Human Resources Phone Number
Austin Public Health Phone Number
How much is Ohio fishing license?
How do I Talk to a Live Person at NJ Unemployment
Visteon Human Resources Number
Customer Service Number for Sprint
Customer Care Number for Idea Andhra Pradesh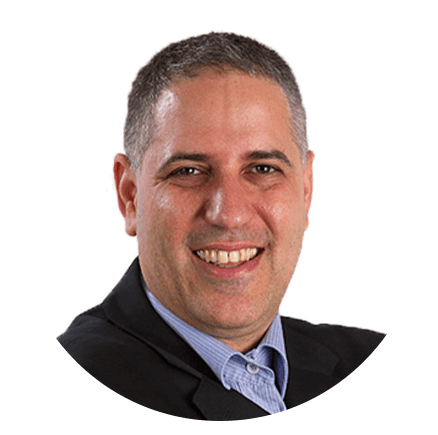 Itay Paz
Founder & CEO
Morning Dough
Follow Itay:
Twitter
/
Facebook
/
Linkedin
---
Advertise // Contact Us // Past Newsletters
Digital Marketing Consulting // Webinar Consulting
Copyright 2021 Morning Dough. All rights reserved.
POBox 1822, Kadima, 6092000, Israel
Adobe
,
Amazon
,
Content Marketing
,
Digital Marketing
,
Ecommerce
,
Google
,
Google Ads
,
Online Advertising
,
Pinterest
,
Social Media Marketing
,
TikTok