March 4, 2022

Good morning.
Today's roundup:
1) Bing: Introducing dynamic descriptions for Dynamic Search Ads.
2) Nine WordPress Plugins Expose Over 1.3 million Sites to Exploits.
3) Ecommerce in India: Booming growth and low market penetration mean big potential.
The pandemic was a shot of adrenaline for global ecommerce. eMarketer projects that COVID-19 accelerated India's ecommerce adoption by several years: Sales on the subcontinent will soar 25% this year to top $80 billion and will more than double from 2021 to 2025, hitting the $100 billion mark for the first time in 2023.
4) Southeast Asia sees the fastest digital sales growth in the world.
5) Google: The new Privacy Sandbox proposal for interest-based advertising (February 2022).
6) More apps are entering the metaverse, at least in name.
7) Trump's Truth Social app can't beat Twitter, but it doesn't have to.
8) TikTok was the highest earning app in the US in January.
9) Users will spend $200 million on dating and social discovery apps in Q1 2022.
10) Google Merchant Center adds short title option for smaller ad placements.
11) Google page experience update for desktop now rolling out.
12) TikTok isn't the No. 1 US app for shorter videos.
More insights to explore…
Google Explains Geotargeting Via URL Subdirectories.
Around the World with … Marketing's continued struggle with data privacy.
The Man Behind a Million Memes: SrGrafo's Adventures in Comics and Commerce.
Have an awesome weekend!
— Itay Paz
Quest Diagnostics Schedule Appointment
Humana Employment Verification
Idaho Department of Correction
Indiana State Department of Health
Keiser University Federal School Code
Nautilus Insurance Company NAIC
New Hampshire Department of Transportation
NJ Nursing License Verification
Pharmacy Technician Salary Georgia
Social Security Office McKinney TX
Title Guaranty and Trust Company of Chattanooga the Telephone Number
Universidad Ana G Mendez Online Campus Federal School Code
Verizon Wireless Employment Verification
WI Dept of Financial Institutions
Americold Logistics Contact Number
DC Board of Nursing License Lookup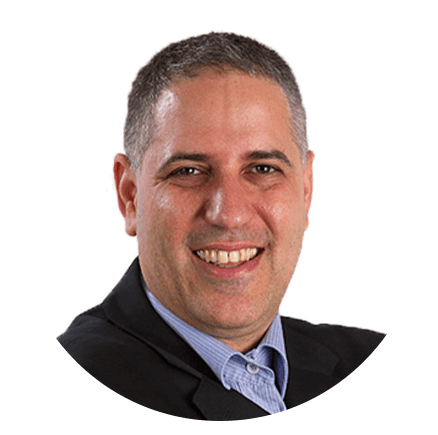 Itay Paz
Founder & CEO
Morning Dough
Follow Itay:
Twitter
/
Facebook
/
Linkedin
---
Advertise // Contact Us // Past Newsletters
Digital Marketing Tools // Digital Marketing Podcasts
Digital Marketing Terms // Digital Marketing Salary
Digital Marketing Consulting // Webinar Consulting
Copyright 2022 Morning Dough. All rights reserved.
POBox 1822, Kadima, 6092000, Israel
Amazon
,
Bing
,
Content Marketing
,
Digital Marketing
,
Ecommerce
,
Facebook
,
Google
,
LinkedIn
,
Microsoft Bing
,
Online Advertising
,
SEO