January 17, 2022

Good morning.
Today's roundup:
1) FTC moves forward with Facebook antitrust lawsuit.
2) IndexNow now officially co-sharing URLs between Microsoft Bing and Yandex.
DuckDuckGo, the privacy focused search engine, announced it has surpassed 100 billion searches – all time. It posted this announcement on Twitter
A year ago, the search company announced it was hitting over a 100 million searches per day. Now if you look at its public traffic statistics page, it shows all time searches passed 100,024,437,307 and the highest daily number of queries it saw to date was 110,439,133, that record was this past Monday. DuckDuckGo continues to grow on a daily basis.
4) Twitter will now let all iOS and Android users record Spaces.
5) Google Meet 'Companion Mode' rolling out on the web, starting with Nest Hub Max calls.
6) Microsoft Bing IndexNow: Announcing Sharing of Submitted URLs.
7) Google Local Search Results Grouping, Carousels & Count Labels.
8) Meta shuts down its experimental video speed-dating service, Sparked.
9) Survey Says SEOs To Allocate More Resources to Content Over Other Areas.
10) Digital ad spending outlook blows past previous forecasts.
11) Amazon Sponsored Products: Advanced Practices for 2022.
12) Google: Ensuring a Safe and Trusted Shopping Experience for Our Community.
More insights to explore…
Ecommerce Predictions For 2022: Key Trends to Expect.
Shopify: 20 Email Marketing Best Practices to Turn Campaigns into Sales.
Build on Solid Foundation: The 11 Best Website Builders for Small Businesses.
What is Social Audio and How Can Your Small Business Use It?
Have an awesome week!
— Itay Paz
Minnesota Department of Health
New York State of Health Phone Number
The General Roadside Assistance
BMO Harris Bank Chicago Headquarters
Starbucks Employment Verification
Doordash Verification of Employment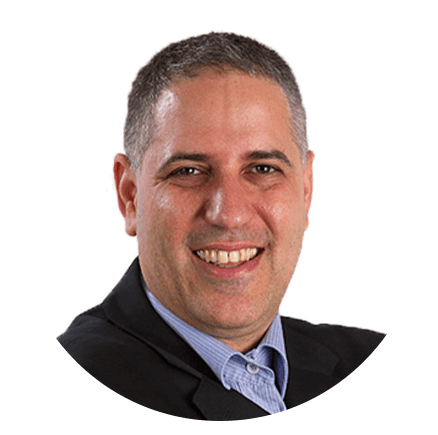 Itay Paz
Founder & CEO
Morning Dough
Follow Itay:
Twitter
/
Facebook
/
Linkedin
---
Advertise // Contact Us // Past Newsletters
Digital Marketing Consulting // Webinar Consulting
Copyright 2021 Morning Dough. All rights reserved.
POBox 1822, Kadima, 6092000, Israel
Amazon
,
Content Marketing
,
Digital Marketing
,
DuckDuckGo
,
Ecommerce
,
Facebook
,
FTC
,
Google
,
IndexNow
,
Meta
,
Microsoft Bing