July 21, 2022

DMIEXPO TICKETS SALES IS OPEN NOW!
Good morning.
Today's roundup:
1) Google Search Console Video Index Report Rolling Out Very Slowly.
2) Amazon says more than 300 million items sold during 'biggest' Prime Day event.
3) GameStop's NFT market has arrived just in time for a crypto market crash.
4) Download Google Ads Overview Card As PNG or CSV.
Google Ads now lets you download the overview card / page report as an image in PNG format or as data in CSV format. This was spotted by Chris Ridley on Twitter who shared a screenshot of this new download feature last week.
5) Advertisers can now combine a lifestyle image, headline, and logo when customizing their Sponsored Display creatives.
6) Google adds 4 new features for Performance Max campaigns.
7) Twitter: Tips from small businesses' on how to grow your followers.
8) Google My Business App No Longer Available.
9) Playbook highlights opportunity in third-party cookie loss.
10) Google Ads: A guide to common Ad Manager policy questions.
11) 95% of businesses fear recession, with marketing budget cuts likely.
12) GoHenry app acquires Pixbay to extend European user reach.
More insights to explore…
How the News Feed turned Facebook into a juggernaut.
Does The CMS Matter for Search Rankings?
The subscription app opportunity.
Have an awesome day!
— Itay Paz
How to connect to Spirit airlines WIFI?
California State Bar Attorney Search
Texas State Bar Attorney Search
State Bar of Nevada Attorney Search
New York State Bar Attorney Search
State Bar of Wisconsin Lawyer Search
Alabama State Bar Attorney Search
Utah State Bar Attorney Search
Georgia State Bar Attorney Search
New Mexico State Bar Attorney Search
Benefit Administrative Systems
Blue Cross Blue Shield Georgia
Blue Cross Blue Shield Louisiana
Blue Cross Blue Shield South Carolina
Blue Cross Blue Shield Alabama
Blue Cross Blue Shield Tennessee
Blue Cross Blue Shield North Carolina
Arby's Headquarters & Corporate Office
American Airlines Headquarters
Buddys Home Furnishings Headquarters
Kansas City Chiefs Headquarters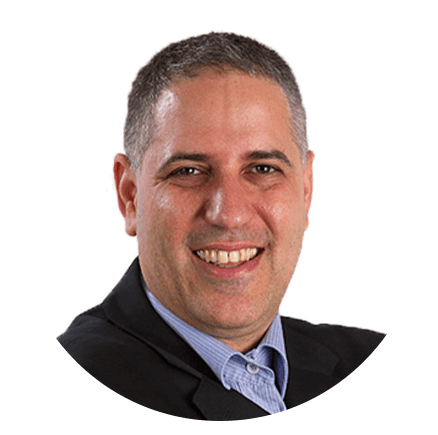 Itay Paz
Founder & CEO
Morning Dough
Follow Itay:
Twitter
/
Facebook
/
Linkedin
---
Advertise // Contact Us // Past Newsletters
Digital Marketing Tools // Digital Marketing Podcasts
Digital Marketing Terms // Digital Marketing Salary
Digital Marketing Consulting // Webinar Consulting
Copyright 2022 Morning Dough. All rights reserved.
POBox 1822, Kadima, 6092000, Israel