December 16, 2021

Good morning.
Today's roundup:
1) Alexa.com Going Away – Old Tool SEOs Used to Predict Google Rankings.
2) Microsoft Advertising Bing Search Ads New Asian, Latin, Women Owned & Diabetic-Friendly Attributes.
3) Digital audio market sees inflection as advertising grows in share.
The forecast: After several years of growth in share, US digital audio subscription revenues will peak at 63.9% of total digital audio revenues in 2022. Subscription revenues will continue to grow after that but will make up slightly less of the digital audio ad revenue pie as ad spending grows in share.
4) Google: Category or Topic Name in URL Slug Is Not Important For SEO.
5) Top Mobile Games Worldwide for November 2021 by Downloads.
6) Exclusive: The most popular Yelp search filters.
7) Facebook finally has live chat support for people who are locked out of their accounts.
8) Top 10 Worst Marketing Disasters of All Time.
9) Sales of Zoom Slowing.
10) Google Ads brings image extensions to desktop devices.
11) 7 New & Ongoing Google Business Profile (GMB) Issues, December 2021.
12) Mobile users are more likely to share email for branded communication.
More insights to explore…
I regret to inform you that Digital Human as a Service (DHaaS) is now an acronym.
Designing Better Links for Websites and Emails: A Guideline.
TikTok Shares the Top Creators, Clips, Effects and Songs on the Platform in 2021.
PC market expected to slow down in 2022 after two years of double-digit growth.
Have an awesome day!
— Itay Paz
State Farm Roadside Assistance Number
Medicaid in New Mexico Application
What is USPS Regional Rate Box A?
Dunkin Donuts Human Resources Number
New York State Department of Health Phone Number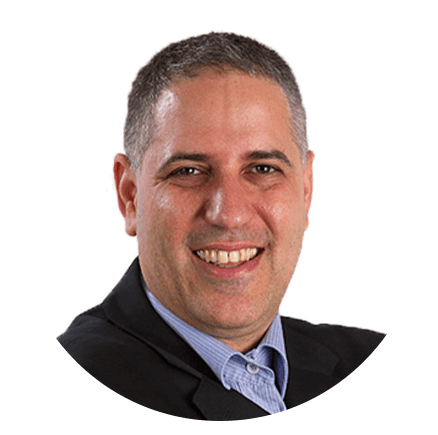 Itay Paz
Founder & CEO
Morning Dough
Follow Itay:
Twitter
/
Facebook
/
Linkedin
---
Advertise // Contact Us // Past Newsletters
Digital Marketing Consulting // Webinar Consulting
Copyright 2021 Morning Dough. All rights reserved.
POBox 1822, Kadima, 6092000, Israel
Amazon
,
Content Marketing
,
Digital Marketing
,
Ecommerce
,
Facebook
,
GMB
,
Google
,
Google Ads
,
LinkedIn
,
Microsoft Advertising
,
Mobile Marketing