January 21, 2022

Good morning.
Today's roundup:
1) LinkedIn Virtual Event Attendance Up 231%.
2) Ecommerce sales jumped this holiday season as search marketers weathered Google updates.
3) The D'Amelio Sisters Lead the TikTok Top Earners List Once Again in 2021.
Looking to get a better handle on TikTok, and the content that resonates on the platform?
Checking out the app's highest earners could be a good starting point, with the most popular TikTok stars earning millions of dollars based on their trending content in the app.
Of course, many of the biggest TikTok creators have now become celebrities in a broader sense, and generate income beyond the platform alone, but Forbes' latest listing of the biggest earning TikTok stars provides a good overview of where you should be looking.
4) Google Page Experience Update Coming to Desktop Soon.
5) Microsoft Advertising Shopping campaigns reporting enhancements.
6) Google Can't Provide Details About Core Algorithm Updates.
7) Twitter's Coming NFT Profile Display Option Moves to Next Stage of Testing.
8) Spotify shuts down its namesake podcast studio.
9) Google: Links Have to Be On Indexed Pages To Be Counted & Not All Indexed Links Are Counted.
10) YouTube Adds New Filters to its Video Performance Chart, Enabling More Specific Data Context.
11) Shopify SEO: the ultimate guide.
12) Everything You Need to Know About Cloudflare For SEO.
13) Google Tests Web Stories for NFL Games (In Place of YouTube Videos).
More insights to explore…
Why does Google tip us off to search updates with minor ranking impacts but surprise us with the major ones?
Respondology extends its brand protection to Twitter.
2 Small Business Owners Reveal How Lead Generation Helped Them Reach New Potential Customers.
Yoast SEO Offers Keyword Position Tracking with Wincher Integration.
Landing Page Design: How to Create Better Pages That Convert.
Have an awesome weekend!
— Itay Paz
Microsoft Corporation Phone Number
Bank of America Set Up Appointment
Kentucky Nursing License Lookup
NY Department of Health Phone Number
Application for Medicaid in Indiana
Quest Diagnostics Fax Number for Physicians
Sprint Employment Verification
Travelers Casualty Insurance Company of America NAIC
Chase Bank Account Opening Appointment
NAIC Code for Lloyds of London
BMO Harris Headquarters Address
Nurse Practitioner Salary in Pennsylvania
Walmart Human Resources for Former Employees
Starbucks Verification of Employment
Doordash Address for Employment Verification
Division of Real Estate Colorado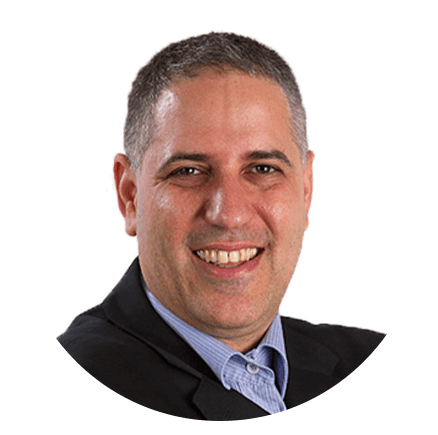 Itay Paz
Founder & CEO
Morning Dough
Follow Itay:
Twitter
/
Facebook
/
Linkedin
---
Advertise // Contact Us // Past Newsletters
Digital Marketing Consulting // Webinar Consulting
Copyright 2021 Morning Dough. All rights reserved.
POBox 1822, Kadima, 6092000, Israel
Content Marketing
,
Core Web Vitals
,
Digital Marketing
,
Ecommerce
,
Facebook
,
Google
,
SEO
,
Shopify
,
Social Media Marketing
,
TikTok
,
Twitter