March 9, 2022

Good morning.
Today's roundup:
1) Google: One Site Won't Always Rank Above Another Site.
2) Amazon Luna launches for anyone in the US, adds free games for Prime members and Twitch integration.
Google's John Mueller said on Twitter "we generally don't use color as a factor." He then added "but CSS tweaks can include a lot more than just color changes."
4) Facebook and Instagram cut the reach of Russian state media.
5) Google removed App campaign placement data from Ads and AdWords API reports.
6) Instagram adds auto-captions to videos.
7) Reddit quarantines r/Russia due to 'high volume' of misinformation.
8) Pinterest Adds Hebrew Language Support, Expanding Access to Millions More Users.
9) Google touts 270% YoY growth in Progressive Web App installs on desktop.
10) Facebook is shutting down its college student-only social network, Campus.
11) Google's Removed Over 31,000 Chinese YouTube Channels for Coordinated Influence Operations in the Last 7 Months.
12) In China too, the metaverse is the next big thing.
More insights to explore…
Here's Why You Should Prioritize Internal Linking in 2022.
Gen Z shuns display ads, but loves native advertising.
50+ Easy & Creative March Marketing Ideas (With Examples!).
Have an awesome day!
— Itay Paz
Centurylink Bill Pay Phone Number
Colorado Unemployment Phone Number
DHHS Farmington Maine Farmington ME
Doordash Employment Verification
Estafeta Carga Aerea Telephone Number
General Electric Employment Verification
Indiana Unemployment Phone Number
Memphis Tennessee Unemployment Office
Miraca Life Sciences Phone Number
New York State Department of Health
North Carolina Hunting License
Pharmacy Technician Salary Michigan
Puerto Rico Teacher Certification
Social Security Office Tulsa OK
State Farm Roadside Assistance Number
Washington Department of Real Estate
Wingstop Corporate Headquarters
20 an hour is how much a year?
AAA Roadside Assistance Phone Number California
Best Buy Employment Verification
California Board of Nursing License Verification
Charleston West Virginia Unemployment Office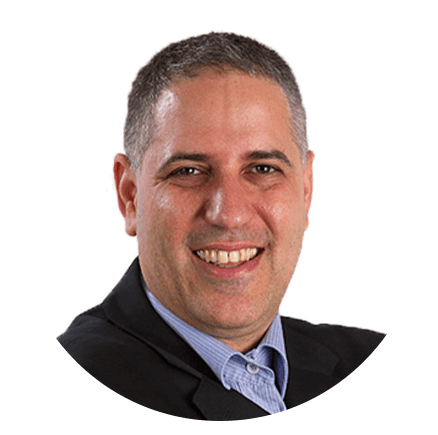 Itay Paz
Founder & CEO
Morning Dough
Follow Itay:
Twitter
/
Facebook
/
Linkedin
---
Advertise // Contact Us // Past Newsletters
Digital Marketing Tools // Digital Marketing Podcasts
Digital Marketing Terms // Digital Marketing Salary
Digital Marketing Consulting // Webinar Consulting
Copyright 2022 Morning Dough. All rights reserved.
POBox 1822, Kadima, 6092000, Israel
Amazon
,
Amazon Luna
,
Content Marketing
,
Digital Marketing
,
Ecommerce
,
Facebook
,
Google
,
Google Ads
,
Instagram
,
LinkedIn
,
Reddit