December 6, 2021

There's a million newsletters about stocks. That's why we've been reading Alternative Assets.
Alternative Assets is a newsletter that demystifies the world of options that don't get talked about as much.
Follow Stefan and Wyatt as they find interesting investments and analyze the heck out of them, bringing you in-depth research and analysis:
– Websites
– NFTs
– Sneakers
– Video Games
– Startups
– Sports Cards
– Music Rights
– Even fun stuff like LEGO sets and Islands!
You name it, they cover it.
Sign up now for Alternative Assets and see what you've been missing.
Good morning.
Today's roundup:
1) PayPal saw use of its buy now, pay later option soar nearly 400% on Black Friday, CEO says.
Use of PayPal's buy now, pay later option surged on Black Friday, CEO Dan Schulman told CNBC's Jim Cramer on Tuesday.
"During Black Friday, our volume on buy now, pay later was up almost 400% year over year," Schulman said.
The CEO said short-term installment payments has been "one of the stars, actually, of the holiday season for us."
2) Amazon's Toll Road How the Tech Giant Funds Its Monopoly Empire by Exploiting Small Businesses.
3) December 2021 Google Product Reviews Update Rolling Out – What We See So Far.
4) Facebook: Expanding Eligibility to Run Ads About Cryptocurrency.
5) Google adds PrestaShop to list of ecommerce integrations.
6) Shoppers Not Starting Early on Holiday Shopping Despite Supply Chain Warnings.
7) Google: Our Product Experts Don't Get a Ranking Boost or Ranking Secrets.
8) TikTok Launches New Transparency Center to Share Insights into Content Removals and Actions.
9) YouTube lists top trending videos, creators, ads, and more of 2021.
10) Microsoft's new Office UI is now rolling out to everyone.
11) YouTube dislike counts unofficially returns w/ a browser extension, here's how it works.
12) When Google's title change goes wrong.
More insights to explore…
The best social media campaigns from November 2021.
Top 15 Acquisition Channels That Work Consistently for Getting New Users.
Facebook Marketplace might be the best thing left on Facebook.
Have an awesome week!
— Itay Paz
State Farm Roadside Assistance
BMO Harris Employment Verification
New York State of Health Phone Number
The Louise Berger Group Contact Number
EZPass New Jersey Customer Service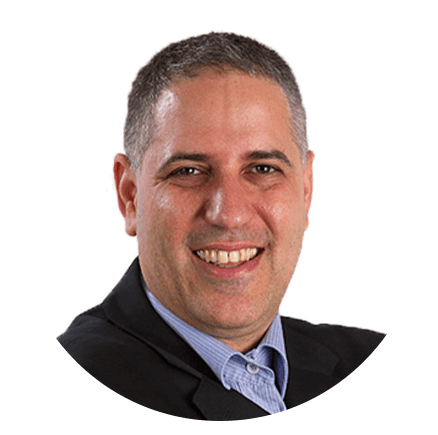 Itay Paz
Founder & CEO
Morning Dough
Follow Itay:
Twitter
/
Facebook
/
Linkedin
---
Advertise // Contact Us // Past Newsletters
Digital Marketing Consulting // Webinar Consulting
Copyright 2021 Morning Dough. All rights reserved.
POBox 1822, Kadima, 6092000, Israel
Amazon
,
Content Marketing
,
Core Web Vitals
,
Digital Marketing
,
Ecommerce
,
Facebook
,
Google
,
Microsoft
,
PayPal
,
SEO
,
Social Media Marketing