Have an awesome week!
— Itay Paz
If you want to build a business online, Amazon FBA could be a great idea. With Amazon's Fulfillment Service (Fulfillment by Amazon), you can focus on your entire marketing activities and let Amazon do the hard work for you.
However, you've to pay Amazon FBA fees if you go for Fulfillment by Amazon. And these fees may be too high for a new online seller who is just starting out. So what you may want to consider Amazon FBA alternatives.
Read more here.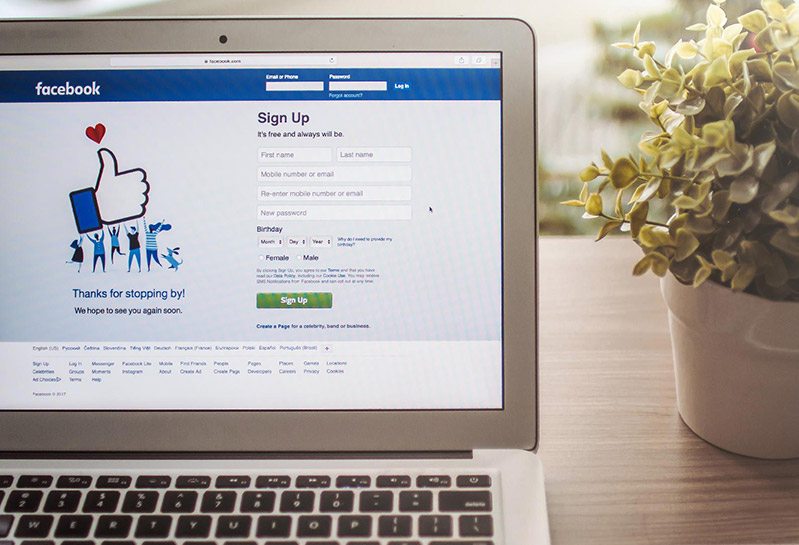 Whether you just started a Facebook Ads campaign or you've been running it for years, you always want to get the best results in your campaigns and maximize the ROI.
Supercharge your campaigns and get an advantage over your competitors with these Facebook ad tools for design, automation, analytics, and more.
Read more here.
YouTube Offers New Ad Tools To Help Marketers Tap Into the Rise in YouTube Viewership (Social Media Today)
Are Search Engines Dead In China? (SEW)
The 6 Best Digital Strategy Companies of 2020 (Neil Patel)
Six Brand Case Studies That Proved The Value Of Storytelling (Econsultancy)
Spammers Use Hexadecimal IP Addresses To Evade Detection (ZDNet)
Cloudflare Will Use The Internet Archive To Boost Redundancy (Techradar)
Why Your Agency Should Use White Label Landing Pages (ShortStack)
Source: YouTube
Instagram is a force to be reckoned with. Millions of entrepreneurs are taking advantage of its selling power, from service providers to nonprofits to dropshipping ecommerce business owners.
You may be asking yourself: How do people make money on Instagram? Can I pull it off myself? How is selling on Instagram different from other types of ecommerce business?
Discover these 5 business models to make money on Instagram.
Read more here.
Copyright 2020 Morning Dough. All rights reserved.
POBox 1822, Kadima, 6092000, Israel