September 2, 2021

Good morning.
Today's roundup:
1) Trello adds new free features and introduces new tier for small businesses.
2) Google Chat: This new feature makes tracking tasks easier.
3) Case Study: We bought 3 affiliate keyword research gigs on Fiverr.
We bought and rated 3 keyword research gigs for SEO on Fiverr. See what we got and the overall quality of these SEO gigs.
4) Google Ads includes impression share data in custom columns.
5) YouTube is forcing the popular Groovy Discord music bot offline.
6) Walmart unveils cross-channel ad exchange built on first-party shopper data.
7) India's revised payment storage rules will likely complicate online card transactions.
8) Check your permissions: default settings in Microsoft tool exposes 38 million user records online.
9) Google: Clicks on newsletter emails don't help you rank better in search.
10) New WhatsApp Pay shortcut will help you send payments quickly.
11) Spotify will let all US-based Anchor podcasters sell subscriptions.
12) Google Ads campaign set up redesign.
13) LinkedIn publishes new guide on using organic and paid strategies to maximize branding impact.
14) Delta variant has marketers less eager to return to in-person events this year.
15) Google Meet is fixing one of the most annoying things about video calls.
16) YouTube will force creators to use 2-step verification on Google accounts starting this year.
17) More than 340,000 small businesses use PPP loan forgiveness tool in its first 2 weeks.
18) Snapchat announces new updates for its scan tool, including new scan shopping options.
19) VPNs for content creators: How private are they really?
20) 7 Cross-channel marketing mistakes you can't afford to make.
More insights to explore…
Lead Generation: The beginner's guide.
Search marketers should remember their power in the Google-SEO relationship.
7 ways to use social media for market research.
The top 15 best sales blogs to help you close more deals.
Have an awesome day!
— Itay Paz
What does code blue mean in law enforcement?
Can I Pay My Duke Energy Bill Over the Phone?
Gerber Collision Corporate Office
View Website on Different Devices
Puerto Rico Department of Motor Vehicles
Lost and Found Orlando Airport
50k a year is how much an hour?
New York State Department of Health Phone Number
BMO Harris Bank Corporate Office
National General Roadside Assistance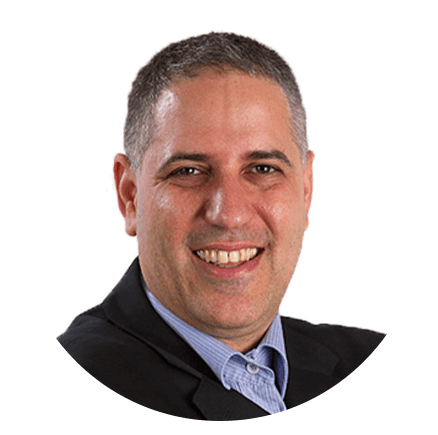 Itay Paz
Founder & CEO
Morning Dough
Follow Itay:
Twitter
/
Facebook
/
Linkedin
---
Advertise // Contact Us // Past Newsletters
Digital Marketing Consulting // Webinar Consulting
Copyright 2021 Morning Dough. All rights reserved.
POBox 1822, Kadima, 6092000, Israel
Digital Marketing
,
Ecommerce
,
Google
,
Google Ads
,
LinkedIn
,
SEO
,
Shopify
,
Snapchat
,
Social Media Marketing
,
Twitter
,
Video Marketing