October 18, 2021

Good morning.
Today's roundup:
1) Facebook: An Update on How We Count People for Ads Planning and Measurement.
2) Twitter launches Spark audio creator program to boost Spaces.
Introducing Canva Video Suite
Launched in 2013, Canva emerged during the design renaissance, around the same time that Sketch, Figma and InVision were crashing the Adobe party. Unlike the others, Canva focused on democratization of design, creating a UI that allowed anyone to make just about anything, from slide decks to t-shirts to social media assets.
Today, Canva continues on that trajectory in the world of video.
The Canva video software offers a scene-focused interface, meaning that users can break down their video into easy-to-manage pieces. From there, they can trim scenes (coming soon), manage multiple audio tracks and use in-editor video previews to check their work.
4) Google Explains Why Index Coverage Report is Slow.
5) Twitter Adds Custom Headline and Landing Page Options for Carousel Ads, Previews Coming Ad Updates.
6) TikTok Publishes New Playbook for Auto Marketers in the App, Including a Range of General Ad Tips.
7) Google ads campaign changes from September 2021.
8) The next generation of ad optimization for publishers.
9) Spotify's free podcast hosting platform: Blessings and dangers.
10) Introducing Reels Ads Placements via the Instagram Marketing API.
11) While Facebook apps were down, sessions and installs of Snapchat and Telegram jumped.
12) Google's New Best Practices for Writing Page Titles.
More insights to explore…
The next big thing in podcasts is talking back.
3 tips for winning with real-time, inventory-driven ads.
What Growth Marketing Really Means (+22 Strategies to Do It Right).
Planning Your Content for Halloween? Here's Some Things to Consider.
Have an awesome week!
— Itay Paz
Duke Energy Bill Pay Phone Number
New York State of Health Phone Number
Missouri Department of Insurance Phone Number
How much is a hunting license in Georgia?
What does 10-4 mean in police code?
Minnesota Insurance Commissioner Phone Number
Arizona Game and Fish Phone Number
Cyberdriveillinois/Drivers Appointments.html
Massachusetts Board of Nursing
Wells Fargo Make an Appointment
Affiliate Marketing Conferences
25000 a year is how much an hour?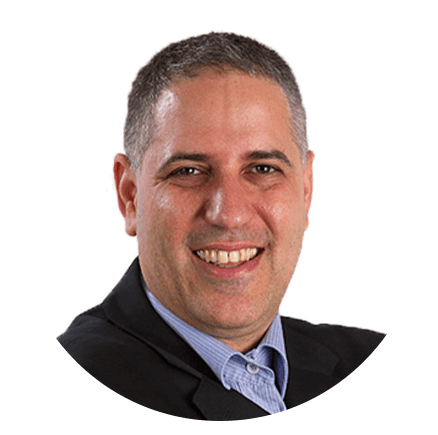 Itay Paz
Founder & CEO
Morning Dough
Follow Itay:
Twitter
/
Facebook
/
Linkedin
---
Advertise // Contact Us // Past Newsletters
Digital Marketing Consulting // Webinar Consulting
Copyright 2021 Morning Dough. All rights reserved.
POBox 1822, Kadima, 6092000, Israel
Amazon
,
Content Marketing
,
Digital Marketing
,
Ecommerce
,
Facebook
,
Google
,
Google Ads
,
LinkedIn
,
SEO
,
Social Media Marketing
,
Spotify