October 26, 2021

Good morning.
Today's roundup:
1) Phishing campaign targets YouTube creators with cookie theft malware.
2) YouTube Announces Live Shopping and CTV Product Updates.
3) Business reopening have flattened while new leisure and hospitality openings drove growth, according to Yelp.
A surge in consumer interest for nightlife, fitness and entertainment may indicate less hesitancy among consumers to engage in activities where it's difficult or impossible to socially distance.
Eighty-five percent of temporarily closed businesses in the U.S. since the onset of the pandemic have reopened as of September 30, 2021, according to Yelp. Overall new business openings nationwide have flattened out, despite the leisure, hospitality and beauty industries driving growth. And consumer interest in nightlife, fitness and entertainment has largely exceeded 2019 levels.
4) Amazon says sellers are doing great on its marketplace, as regulators turn up the heat.
5) Alibaba Faces New Threat: an Evolving Chinese Shopper.
6) Bing IndexNow: Instantly Index your web content in Search Engines.
How to Add Website to Bing Search Engine – Submit Site to Bing Webmaster Tools
How to submit your website to the Bing search engine. Follow along to learn how to submit your website using Bing Webmaster Tools. First, we're going to verify your website using the Yoast plugin on WordPress, then we're going to submit your sitemap so that you can start getting indexed and found on Bing.
7) How Chrome's new location extension saves international marketers time and avoids errors.
8) Google For Creators Is Here to Help Publishers Get Found & Make Money.
9) TikTok set to become top social media platform in 2022, leaving rivals in its wake.
10) Microsoft Advertising launches new Tours and Activities ad format in open beta.
11) Google Survey Asks You If You Want Ad Free Search Results for Paid Subscription.
12) Snapchat Launches New AR Content Studio to Help Brands Develop Innovative AR Campaigns.
More insights to explore…
Growing a newsletter from scratch via Instagram: 1 year later, what I learned.
IAB: Advertisers must prioritize utility over cleverness, or lose out on digital boom.
Google Centerpiece Annotation: Primary Content of Page & Site.
Have an awesome day!
— Itay Paz
BMO Harris Bank Corporate Office
Arizona Department of Education
Oregon Department of Transportation
NY State of Health Phone Number
Missouri Insurance License Lookup
How much is a non-resident hunting license in Georgia?
What does 10 4 mean in police code?
AAA Roadside Assistance Number
Insurance Commissioner MN Phone Number
Arizona Fish and Game Phone Number
Charlotte County Florida Sales Tax Rate
Progressive Insurance NAIC Number
Digital Marketing Specialist Salary
25k a year is how much an hour?
Google Broad Core Algorithm Update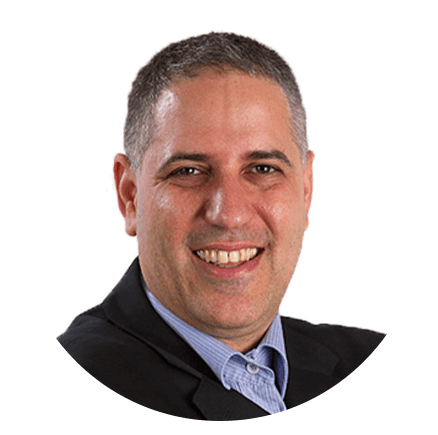 Itay Paz
Founder & CEO
Morning Dough
Follow Itay:
Twitter
/
Facebook
/
Linkedin
---
Advertise // Contact Us // Past Newsletters
Digital Marketing Consulting // Webinar Consulting
Copyright 2021 Morning Dough. All rights reserved.
POBox 1822, Kadima, 6092000, Israel
Alibaba
,
Amazon
,
Bing
,
Content Marketing
,
Digital Marketing
,
Ecommerce
,
Facebook
,
Google
,
IndexNow
,
LinkedIn
,
Microsoft Advertising