October 27, 2021

Good morning.
Today's roundup:
1) Microsoft Advertising's new Credit card ads continue its streak of vertical-specific products.
2) Amazon Announces Product Opportunity Explorer to Help Third-Party Sellers Identify New Products to Sell in Amazon's Store.
Brave, the privacy-focused browser that blocks third-party ads and trackers by default, is switching to using its own search engine by default, the company has announced. The change will be applied for new users and will affect which search engine is used via the browser's address bar. Brave Search will replace Google in the United States, United Kingdom, and Canada, Qwant in France, and DuckDuckGo in Germany. More countries will be switched over in the coming months.
4) 72% of shoppers more likely to return to brands with strong online communities.
5) Facebook still accounts for nearly a quarter of US digital ad spending.
6) Half of UK consumers plan to do Christmas shopping exclusively online.
7) Facebook fined $70M for flouting Giphy order made by UK watchdog.
8) Pinterest Announces New Features at its Creators' Festival, Including a 'Watch' Tab, 'Takes' and More.
9) YouTube plans week-long live shopping event, following tests of livestream shopping with creators.
10) Instagram Adds Collaboration Options for Feed Posts and Reels, New Music Engagement Features.
How to Use Instagram Collabs Feature?
Instagram collabs are a way to invite a collaborator to an Instagram post or Reel.  Using Collabs, you can share credit or co-author a post or Instagram Reel with someone else.
To use Collabs, you can simply post to Instagram feed or Instagram Reel, and before pressing share, tag the person as a collaborator.
They will get a message and will have to review and approve the collaborator.  Once they do, the post will show up on their Instagram feed as well and you will share views and likes for that post.
And that's how to use Instagram collabs.
11) Facebook Adds New Features to Messenger for Halloween, New Prompts to Promote Word Effects.
12) IndexNow Elicits Mixed Reactions Including Skepticism.
More insights to explore…
Black Friday vs. Boxing Day: What to advertise and when? (Twitter).
17 SEO Blogs for Everyone from Beginners to Experts.
Everything Marketers Should Know About Facebook Business Suite.
The Complete Guide to Content Mapping (+ Template).
Have an awesome day!
— Itay Paz
Connecticut State Board of Nursing
New Jersey Pharmacy License Verification
Where is Uber Eats Headquarters?
Oregon Department of Transportation Phone Number
NYS Department of Health Phone Number
Missouri Department of Insurance
DHHS Biddeford Maine Phone Number
Augusta Maine DMV Phone Number
AAA Roadside Assistance Phone Number
Minnesota Insurance Commissioner
Tax Return Services Wichita KS
Top local citations by category
25 000 a year is how much an hour?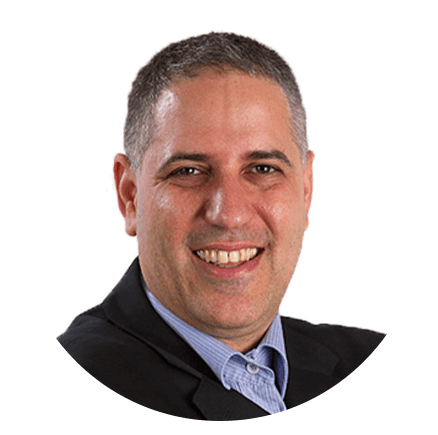 Itay Paz
Founder & CEO
Morning Dough
Follow Itay:
Twitter
/
Facebook
/
Linkedin
---
Advertise // Contact Us // Past Newsletters
Digital Marketing Consulting // Webinar Consulting
Copyright 2021 Morning Dough. All rights reserved.
POBox 1822, Kadima, 6092000, Israel
Amazon
,
Content Marketing
,
Digital Marketing
,
Ecommerce
,
Facebook
,
Google
,
IndexNow
,
Instagram
,
LinkedIn
,
Pinterest
,
SEO