November 18, 2022

Good morning.
Today's roundup:
1) Google: Writing Content from Keyword Search Volume Lists Will Result In Mediocre Content.
2) Ebay urges shoppers to pick old over new this Black Friday.
3) SEO Tricks Make Browsing the Web for The Visually Impaired Really Bad…
Microsoft Bing seems to be testing animated ads in the Bing image search interface. The ads look like an interactive banner ad of some sort, based on your query.
5) Love-hungry Tinder users push paid subscription revenues up 7%.
6) Google Tests New Site Name & Favicon on Desktop Results.
7) In-app advertising to increase at only a fifth of last year's growth rate.
8) Google: Links Will Be Less Important as A Ranking Factor in The Future.
9) Boosted by Twitter drama, Mastodon reaches 1 million active monthly users.
9) Google Updates Help Documentation to Say Using JavaScript for Links Can Be Fine.
10) Apple building 'advertising network for live television' as part of new MLS deal.
11) Google: Work on The Larger SEO Issues Before the One Off Issues.
12) CTV Ad Fraud Moderates in Q2, Chromecast Devices Riskiest.
More insights to explore…
Instagram age verification: Social media giant to use automated analysis of video selfies to allow some UK users to 'prove their age'.
Twitter tells advertisers that user growth is at 'all-time highs' under Elon Musk.
As retailers sell more ads, marketers' frustrations and fears grow.
Have an awesome weekend!
— Itay Paz
Costco Tire Center Appointment
MyTurn GOV (Department of Health)
Planned Parenthood Appointment
Quest Diagnostics Appointment Scheduling
Verizon Wireless Make an Appointment
Walgreens Cancel Flu Shot Appointment
Walgreen Booster Shot Appointment
MyTurn CA (Department of Health)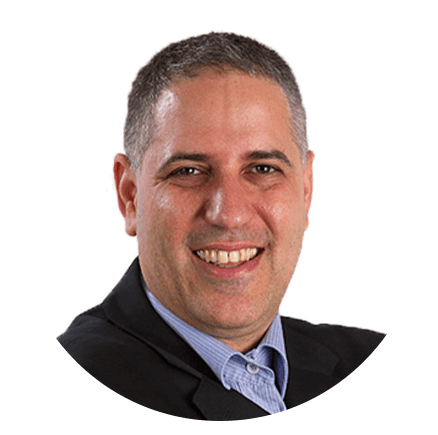 Itay Paz
Founder & CEO
Morning Dough
Follow Itay:
Twitter
/
Facebook
/
Linkedin
---
Advertise // Contact Us // Past Newsletters
Digital Marketing Tools // Digital Marketing Podcasts
Digital Marketing Terms // Digital Marketing Salary
Digital Marketing Consulting // Webinar Consulting
Copyright 2022 Morning Dough. All rights reserved.
POBox 1822, Kadima, 6092000, Israel
Amazon
,
Content Marketing
,
Digital Marketing
,
Ecommerce
,
Facebook
,
Google
,
LinkedIn
,
Meta
,
SEO
,
Social Media Marketing
,
TikTok