July 5, 2022

Good morning.
Today's roundup:
1) Amazon is reportedly hosting a second major Prime-exclusive shopping event this year.
2) Google Updates Product Structured Data Guidance.
Microsoft Bing is testing what might be a featured snippet on steroids with a section named "from this page" in the search results page. This box shows you detailed automated generated question and answer content.
4) Money management apps grow users by 46%.
5) Two More DSPs Remove Google Open Bidding.
6) TikTok Says Small Businesses are Flocking to the Site.
7) Twitter Provides Tips on How to Maximize Carousel Ads and Posts.
8) Brave Search passes 2.5 billion queries in its first year, and debuts Goggles feature that allows users to choose their own search rankings.
9) Google plan would exempt political campaign emails from Gmail's spam filter.
10) New Report Looks at the Rise of Beauty Enhancement Trends and Tools Online.
11) Google Launches New Funding and Support Programs for International Small Business Week.
12) Instagram Shares New Tips on How to Maximize Your Reels Content Approach.
More insights to explore…
Check out Anatolii Ulitovskyi's podcast, great insights!
LinkedIn CEO sees a decline in creative ad skills.
Burning questions the 2022 Digital News Report answered, and a few it created.
8 Cryptocurrency Scams to Avoid.
Have an awesome day!
— Itay Paz
Children's Place Credit Card Login
Progressive Roadside Assistance
State Farm Roadside Assistance
Nationwide Roadside Assistance
Farmers Insurance Roadside Assistance
Liberty Mutual Roadside Assistance
Mercedes Benz Roadside Assistance
Enterprise Roadside Assistance
Acura Serramonte Service Appointment
Make a Phone Appointment with Bank of America
CenturyLink Cancel Appointment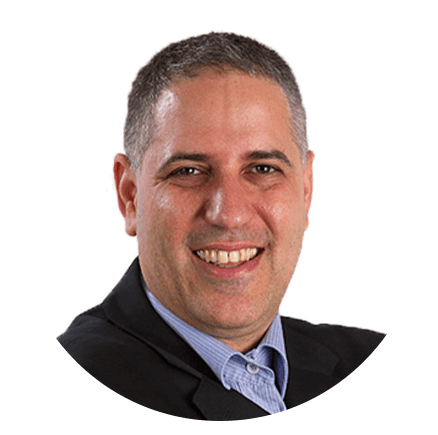 Itay Paz
Founder & CEO
Morning Dough
Follow Itay:
Twitter
/
Facebook
/
Linkedin
---
Advertise // Contact Us // Past Newsletters
Digital Marketing Tools // Digital Marketing Podcasts
Digital Marketing Terms // Digital Marketing Salary
Digital Marketing Consulting // Webinar Consulting
Copyright 2022 Morning Dough. All rights reserved.
POBox 1822, Kadima, 6092000, Israel
Amazon
,
Amazon Prime
,
Brave
,
Content Marketing
,
Digital Marketing
,
DSPs
,
Ecommerce
,
Facebook
,
Google
,
Instagra
,
LinkedIn