June 17, 2022

Good morning.
Today's roundup:
1) Amazon DSP Advanced Certification launches on the learning console.
2) Google: You Can Restrict XML Sitemaps Access to Search Engines.
A couple weeks ago we reported how Microsoft Bing was testing a branded sidebar search results snippet feature on the left side bar. Well, Bing added a "Visit Site" button to that sidebar at the top – which makes this more visible feature even more visible.
4) LinkedIn Adds New Elements to 'Creator Mode' Including Audio Events and New Audience Growth Opportunities.
5) YouTube Launches New Critical Alerts Functionality, Tests Updated Format for Channel Navigation.
6) Instagram Shares New Creative Insights via its 'We Create' Brand Support Initiative.
7) Shopify: Shop Pay Installments Introduces Monthly Payment Options.
8) PayPal gets its full New York BitLicense, and now lets users transfer crypto to external wallets.
9) Meta: Your Starter Pack to Shops on Facebook and Instagram.
10) US upfront CTV ad spending will exceed $6 billion this year.
11) WhatsApp given a month to fix consumer ToS concerns in Europe.
12) How to increase feature adoption the right way.
More insights to explore…
The ugly economics behind Apple's new Pay Later system,
Dark Side of The Unsend: The Danger Of Apple iMessage's New Features.
Cutting through the static: What publishers should consider before tuning into digital audio.
Have an awesome weekend!
— Itay Paz
Wells Fargo Notary Appointment
Change Walgreens Vaccine Appointment
Florida DMV Driving Test Appointment
Schedule Makeup Appointment at Sephora
Cancel European Wax Center Appointment
Wells Fargo Make an Appointment
Bank of America Safe Deposit Box Appointment
Toyota Car Service Appointment
Chase Bank Make an Appointment
Schedule Appointment Chase Bank
Rite Aid Vaccine Booster Appointment
Blue Shield of California Agent Appointment
Baptist Hospital Mammogram Appointments
Kaiser Permanente Mammogram Appointment
Cancel Appointment Western Dental
Longo Toyota Maintenance Appointment
Book a Grooming Appointment at PetSmart
Make an Appointment at DMV New York
Schedule Appointment Chase Bank
Sears Home Repair Appointment Status
Kaiser Appointment Phone Number
Kaiser Permanente Vaccine Appointment
Maintenance Schedule for Toyota
Visionworks Cancel Appointment
South Carolina DMV Appointment
AT&T Internet Installation Appointment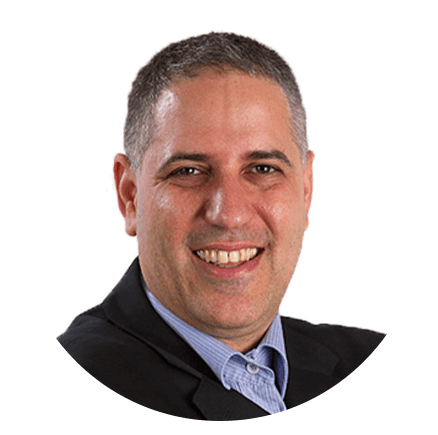 Itay Paz
Founder & CEO
Morning Dough
Follow Itay:
Twitter
/
Facebook
/
Linkedin
---
Advertise // Contact Us // Past Newsletters
Digital Marketing Tools // Digital Marketing Podcasts
Digital Marketing Terms // Digital Marketing Salary
Digital Marketing Consulting // Webinar Consulting
Copyright 2022 Morning Dough. All rights reserved.
POBox 1822, Kadima, 6092000, Israel
Amazon
,
Bing
,
Content Marketing
,
CTV
,
Digital Marketing
,
DSP
,
Ecommerce
,
Facebook
,
Google
,
LinkedIn
,
Meta