November 7, 2022

Prices are going up tomorrow!
Only 6 days for the DMIEXPO 2022, November 13-14.
Get Your Tickets Now!
Good morning.
Today's roundup:
1) Twitter discontinues ad-free articles for Blue subscribers.
2) Google: Links Will Be Less Important As A Ranking Factor In The Future.
Apple is offering two new ad placements on the Today tab and product pages. This controversial move comes on the heels of enhanced privacy measures.
Earlier last month, Apple hinted towards new, coveted placements in the Apple app store in an email invitation to developers.
The rumors are true –  Apple officially announced two new advertising placements: the Today tab and the product page ad placements.
4) Google: Size Of Your H1 & Header Fonts Doesn't Matter For SEO.
5) Amazon Ads now enables brands to programmatically run ads on physical store digital signage through Amazon DSP.
6) Google Business Profile Manager Redirecting to Google Search.
7) Online Safety Bill to return with watered down rules on 'legal but harmful' content after free speech backlash.
8) Google puts an end to Google Hangouts once and for all.
9) Bing Image Search Tests Animated Ads.
10) Snapchat's latest AR shopping experience lets you try and buy eyewear from Amazon.
11) Google: Having Duplicate Content URLs In Sitemap File Won't Likely Cause Ranking Issues.
12) EBay's focus on luxury to refurbished goods drives results beat.
More insights to explore…
Netflix Basic with Ads tier still missing a lot of content, just 24 hours from launch.
A resale 'revolution': Affluent shoppers embrace secondhand shopping.
New ways to find holiday deals on Google.
Have an awesome week!
— Itay Paz
Additional Links:
Wyoming State Board of Cosmetology
Texas DPS Same Day Appointment
Make Learners Permit Test Wisconsin DMV
Cancel Western Dental Appointment
Western Dental Cancel Appointment
Quest Appointment Scheduling Quest Diagnostics
Reschedule Target Optical Appointment
Make Appointment at Spectrum Store
Cleavland Clinic Appointment Center Phone Number
Make a Planned Parenthood Appointment
Cancel a Comcast Internet Installation Appointment
AFC Urgent Care West Islip Appointment
Illinois Secretary of State Driver's License Appointment
ProHealth Urgent Care Appointment
Davidson Country DMV Appointment
SC DMV License Renewal Appointment
Illinois Secretary of State Driver's License Renewal Appointment
Schedule an Appointment IRS Office
Reschedule Teladoc Appointment
Costco Tire Center Hours Appointment
Reschedule a DMV Anchorage Appointment
Amazon Delivery Appointment Scheduled
MASS RMV in Person Appointment
Travis Country DMV Appointment
Reschedule a Biolife Appointment Online
New York State Unemployment Office
New York Department of Transportation
New York Department of Insurance
New York Department of Real Estate
New York Department of Revenue
California Physician License Lookup
Florida Physician License Lookup
Illinois Physician License Lookup
Maryland Physician License Lookup
Alabama Physician License Lookup
Arizona Physician License Lookup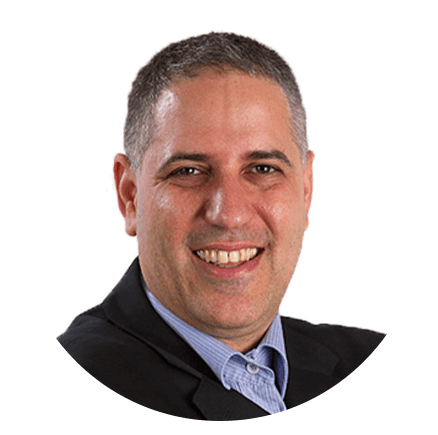 Itay Paz
Founder & CEO
Morning Dough
Follow Itay:
Twitter
/
Facebook
/
Linkedin
---
Advertise // Contact Us // Past Newsletters
Digital Marketing Tools // Digital Marketing Podcasts
Digital Marketing Terms // Digital Marketing Salary
Digital Marketing Consulting // Webinar Consulting
Copyright 2022 Morning Dough. All rights reserved.
POBox 1822, Kadima, 6092000, Israel
Amazon
,
Content Marketing
,
Digital Marketing
,
Ecommerce
,
Facebook
,
Google
,
LinkedIn
,
Meta
,
SEO
,
Social Media Marketing
,
TikTok